November 2019
One month, one training !
Effects of Emergencies on Health and Nutrition
PIROI organizes a " SURGE - Public Health in Emergency (RDRT) " training in November 2019 for the members of Indian Ocean and Francophone Africa national societies, so that the National Societies can implement activities related to epidemic preparedness and response at the national, regional and community levels.
We suggest this month to understand these risks to reduce preventable illness and death during emergencies.
Duration:
from 30 to 50 minutes
If you do choose to spread it over a number of sessions, the course will automatically record your progress and you will be able to resume where you left off.
Language :
French and english
Explain how different types of emergencies interact with health and nutritional risk factors
Define key terms and concepts
Describe the importance of risk assessment before emergencies
Effects of Emergencies on Health and Nutrition
Click on the image below to access the training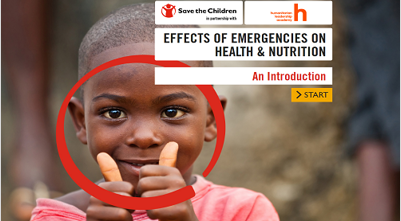 Introduction (2 min)
Key terms and concepts (5 min)
Risk assessment before emergencies (5 min)
Type of emergency (6 min)
Risk Factors (20 min)
Final test (12 min)
The "SURGE Public Health in Emergency" training is a curriculum that focuses on the main Public Health issues in emergency situations. Find the introduction to this training:
HEALTH : AN INTRODUCTION (1/2)
HEALTH : AN INTRODUCTION (2/2)
AND TO UNDERSTAND THE SURGE PROCESS
Evolution of the emergency response system Movement B / N / RDRT)
The story of Ebola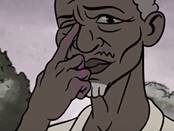 The story of Cholera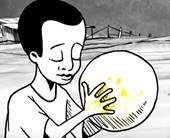 The story of Malaria