Emergency response and prepardness
Between 19 and 23 January 2020 northern Madagascar was affected by a low pressure system that brought extremely heavy rain.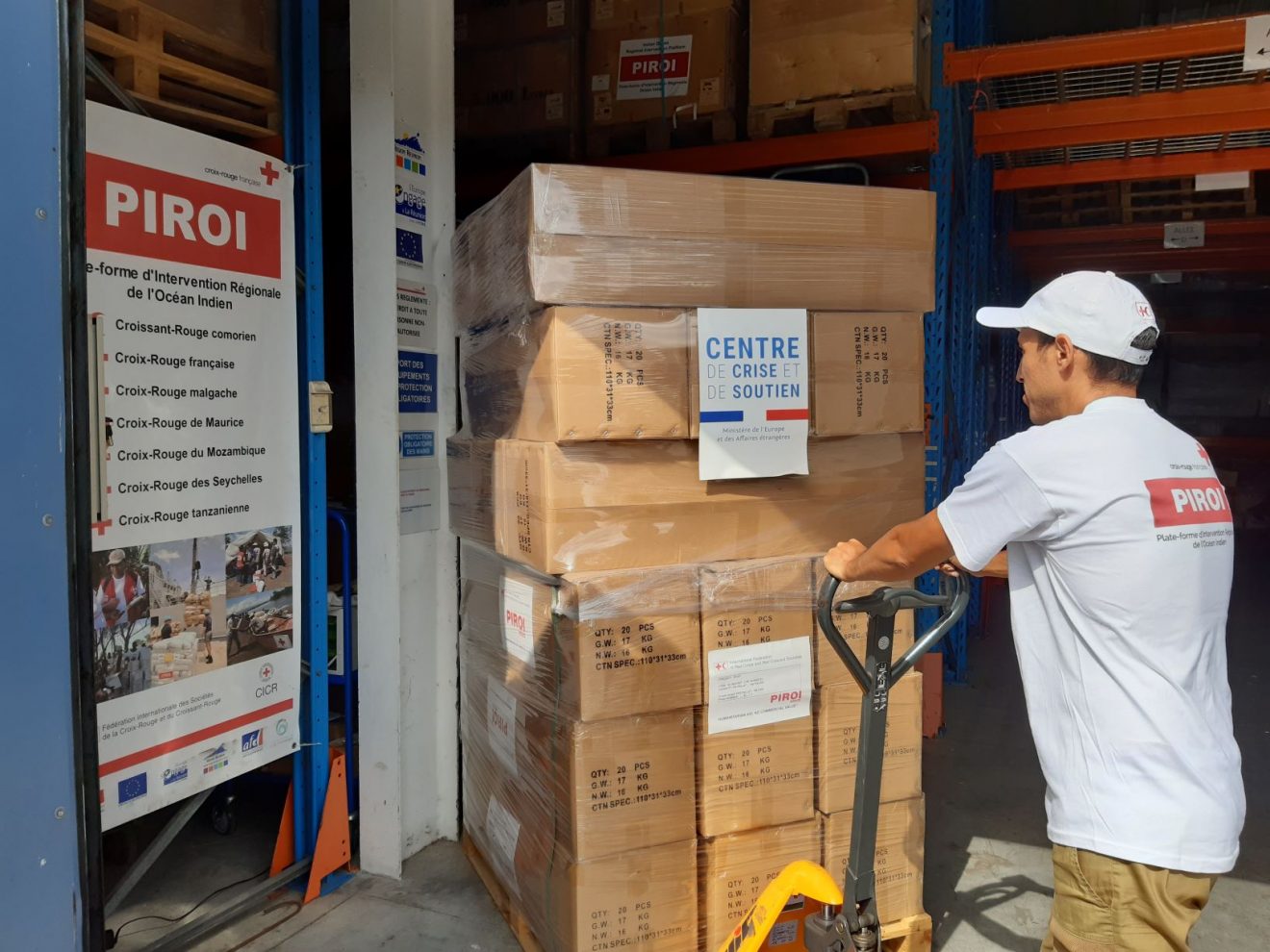 PIROI took part to the implementation of the Malagasy Red Cross plan of action.
As a result the following priority needs of 1,000 households were met:

Emergency shelter
Livelihood and basic needs
Health
Water, sanitation and hygiene
A methological guide for the implementation of awareness activities on health risks
In 2019, PIROI developed

activities and tools to raise awareness of the dengue fever in Reunion Island.




The best practices that emerged from this project were shared with National Societies to facilitate the implementation of similar awareness activities in the Indian Ocean territories.
This project was made possible thanks to financial support from the Prefecture of Reunion Island and the participation of PIROI volunteers who were engaged in the campaign.
As part of its regional Disaster Risk Management programme, from 10 to 14 February PIROI organised technical training on logistics and procurement in emergencies.
22 logisticians and logistics officers from PIROI-member National Societies and other NGOs received training from two of PIROI's Logistics Coordinators.
Logistics and Procurement in Emergencies Training Course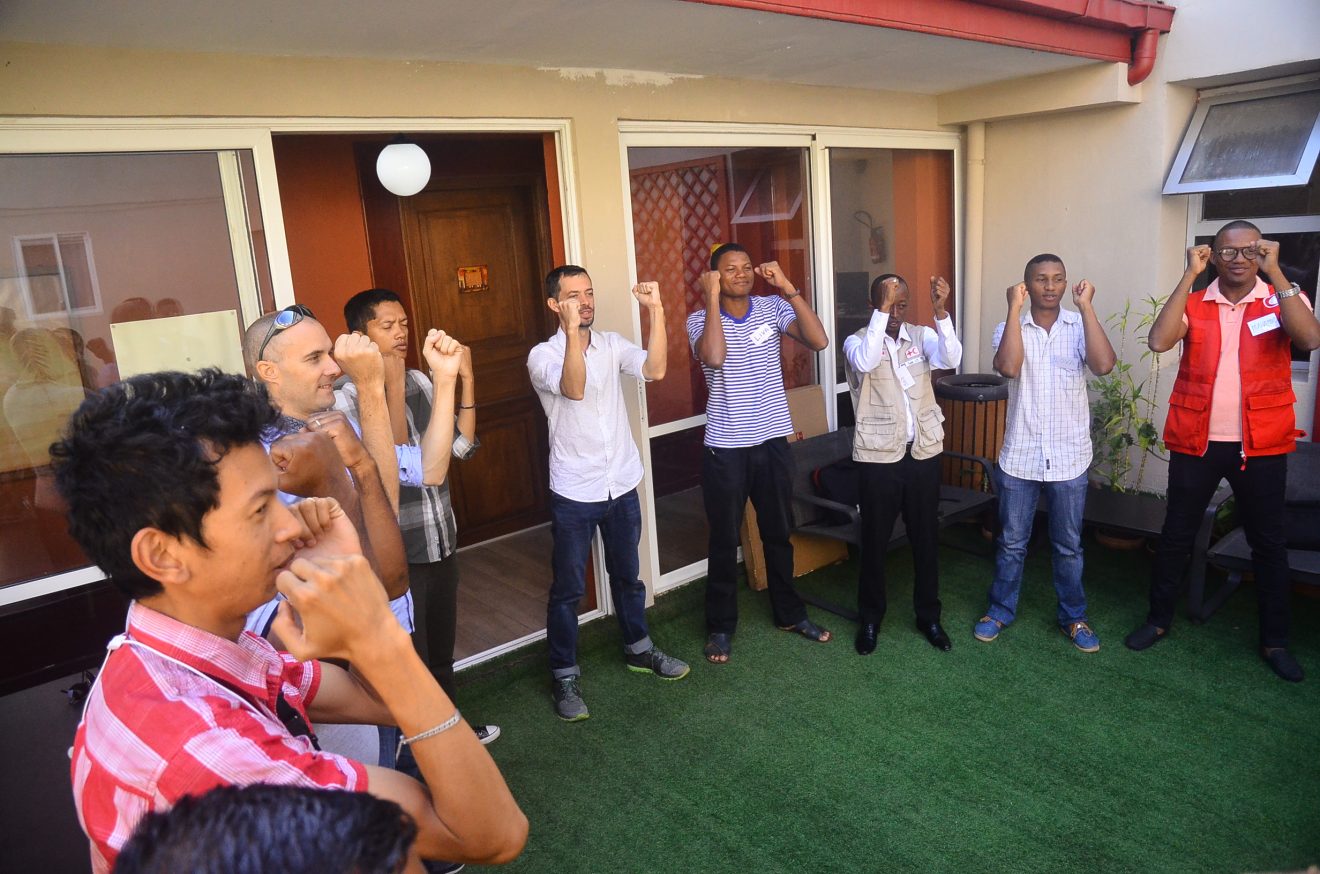 1 rue de la Croix-Rouge
ZAC de La Mare