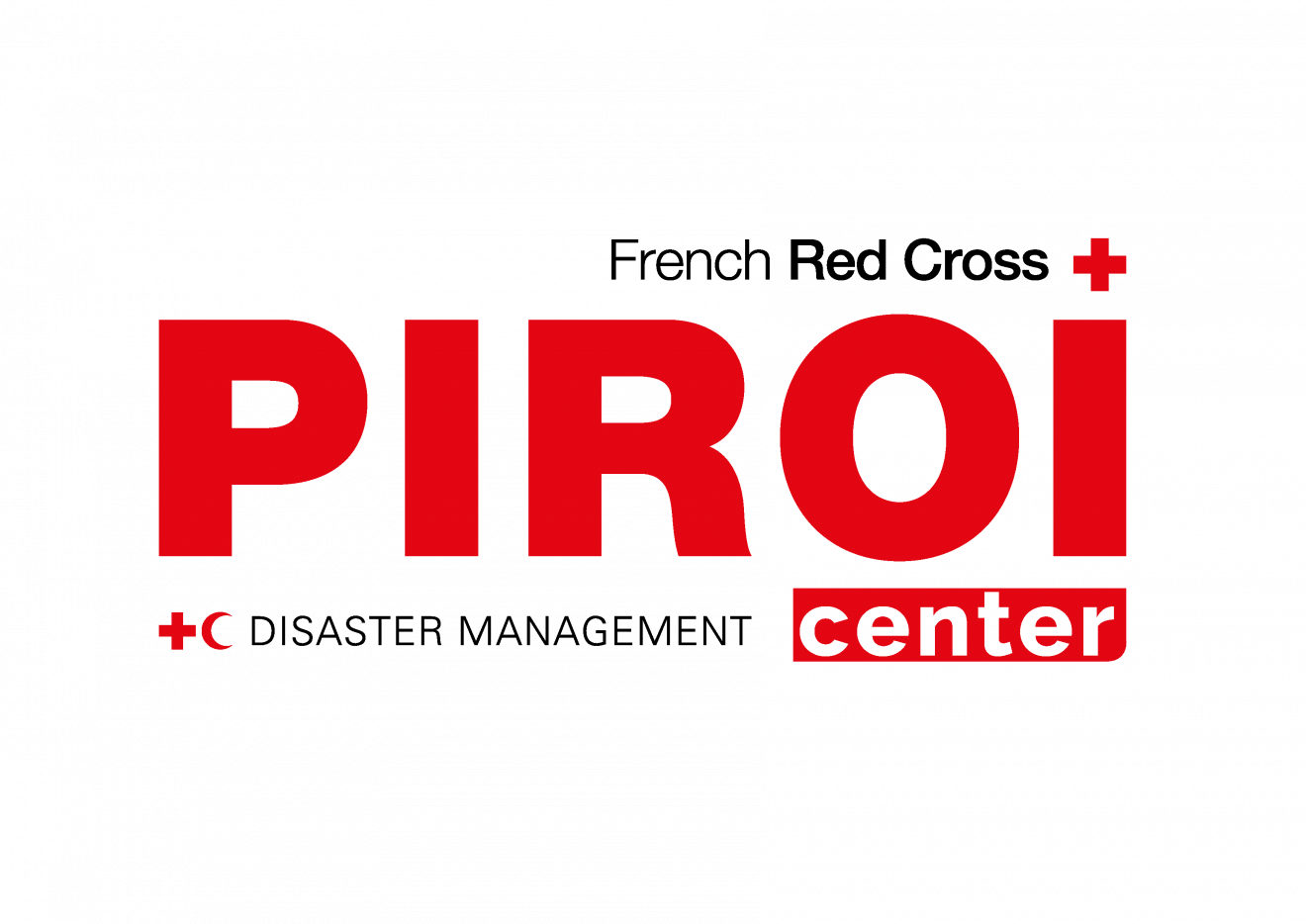 April

2020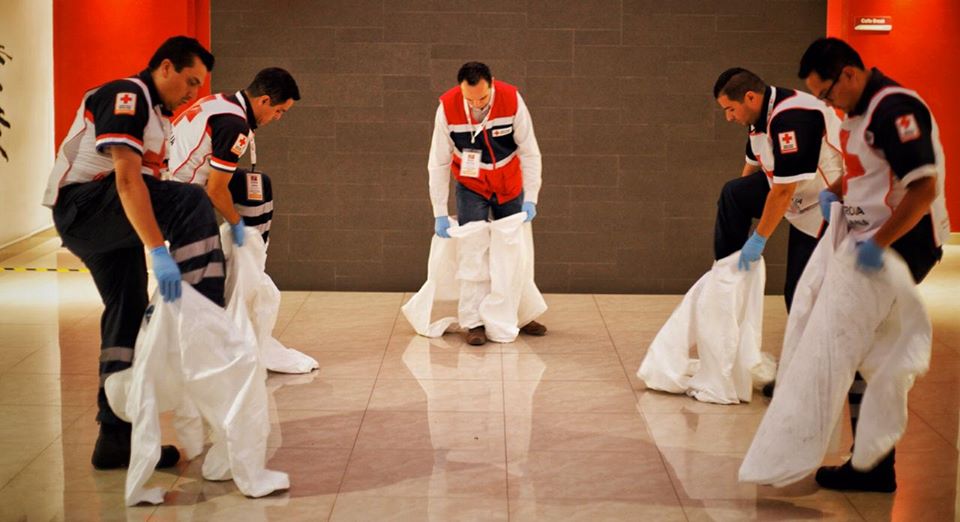 One month, one training !
New Coronavirus (SARS-CoV-2), COVID-19 infection : General, Transmission, Prevention
Coronaviruses are a large family of viruses that can cause various illnesses in humans. The new coronavirus is called SARS-CoV-2. It is a new type of coronavirus that can affect people and it was detected for the first time in December 2019, in the city of Wuhan, Hubei province, in China.


After an epidemic outbreak in China in January-February, the epidemic situation has changed globally since the weekend of February 22-23, 2020. On March 11th, 2020, WHO announced that COVID-19 is a pandemic, the first triggered by a coronavirus.
Many countries are taking unprecedented measures to limit the spread of this virus: border closures, closings of non-essential meeting places, containment measures, etc.


The IFRC has launched an Emergency Appeal since February 12nd. The publication of an information note gives the main measures that NS can take, as well as the support offered by the IFRC.


Basic training
Training for workers (volunteer and health professionals)
Psychological First Aid training
Warning ! The measures taken by the different states can vary! We invite you to check with your local authorities to find out what recommendations you must comply with!
Language :
English, French, Spanish
Understand what is the infection with the new Coronavirus Covid-19
Know the symptoms and the modes of transmission
Know and be able to apply measures to prevent and protect the epidemic
Have access to regularly updated information
2.TRAINING FOR WORKERS
(volunteer and health professionals)
Audience :
Advanced (Public Health Professionals, disaster managers, United Nations emergency coordinators, international organizations, as well as NGOs)
Langue :
French, Eglish, Spanish
Know the basic principles of the disease: Emergence, Transmission, Symptoms, Protection
Know the protective measures for the health workers and volunteers: Hygiene, Gloves, Masks, Glasses, Transport
Describe the fundamentals of emerging respiratory viruses and how to respond effectively to an epidemic.
Know the strategies that should be used to communicate the risks and involve the communities in detecting, preventing and responding to the emergence of a new respiratory virus.
EMERGING RESPIRATORY VIRUSES
Including COVID-19 : methods for detection, prevention, response and control
Source : WHO (World Helath Organisation)
INFECTION PREVENTION AND CONTROL (IPC)
For Novel Coronavirus (COVID-19)
Source : WHO (World Helath Organisation)
MOOC : EMERGING AND RE-EMERGING VIRUSES
3. PSYCHOLOGICAL FIRST AID TRAINING
Audience :
Beginner and Advanced
Type :
e-Learning, Documents
Language :
French, English, Spanish
Know the basic principles to manage stress during the confinement period
Acquire basic knowledge on mental health and psychosocial support linked to the epidemic
Suggest activities that could be implemented in relation to the epidemic.
in an Outbreak of Novel Coronavirus


that should be used to communicate risks and involve communities in detecting, preventing and responding to the emergence of a new respiratory virus


Target audience :

Persons with a role in psychosocial care during COVID-19
Requirements :

Basic knowledge of psychosocial well-being


Knowledge of the characteristics of COVID-19 evolving very quickly day after day, it is necessary to keep you up to date regularly with national (Ministries of Health, Regional Health Agencies ...) and international organizations (World Health Organization, European Center for Disease Control and Prevention)
1 rue de la Croix-Rouge
ZAC de La Mare