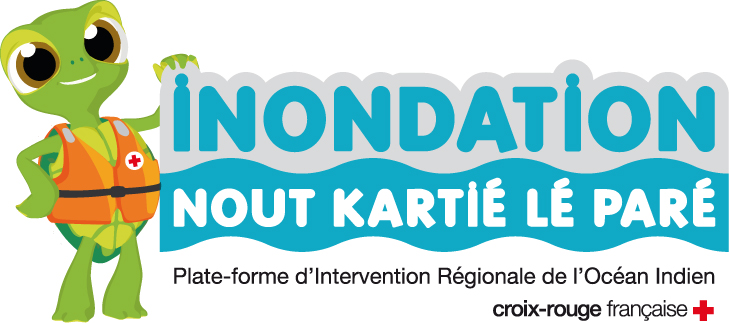 Inondation, nout kartié lé paré project
​
Reunion Island, a unique context
Flooding is one of the most frequent natural hazards in Reunion, and rainfall on the island can be extraordinarily heavy.
With almost 210,000 people (i.e. nearly 1 in 4 inhabitants) living in a flood-prone area, it is essential to develop the local population's awareness of flood risks.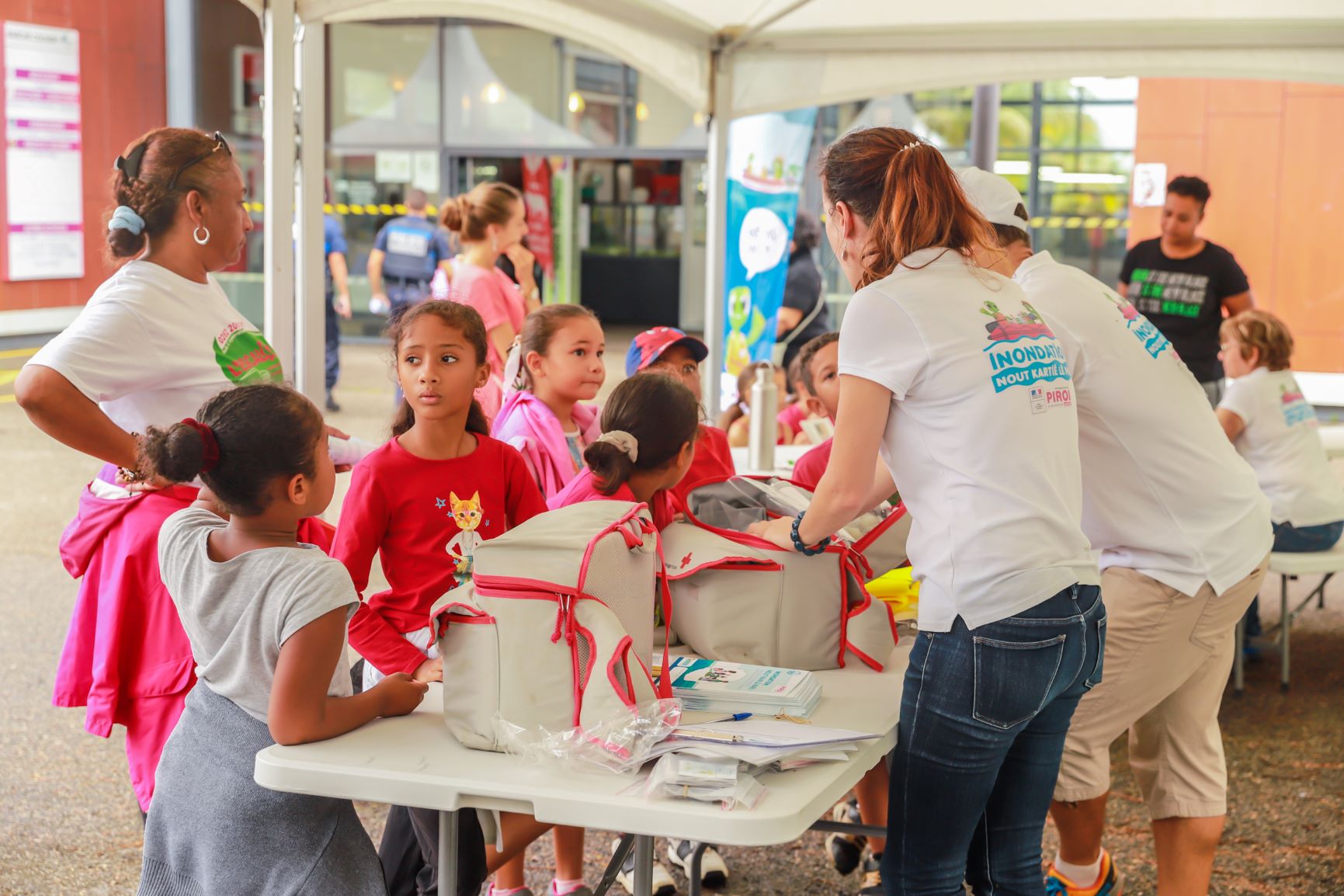 The project
Initially developed in response to a national campaign by the French Ministry for the Environment, Energy and Oceans, the Inondation, nout kartié lé paré flood awareness project has been conducted by PIROI since 2017, and complements the Paré pas Paré project.
Now backed by Reunion Island's Prefecture, it aims to raise awareness among those communities most vulnerable to flood risks so that they are better informed about the risks to which they are exposed and their own vulnerabilities. They can thus be more prepared in the event of a disaster.
Various initiatives have been undertaken to achieve the project's aim: