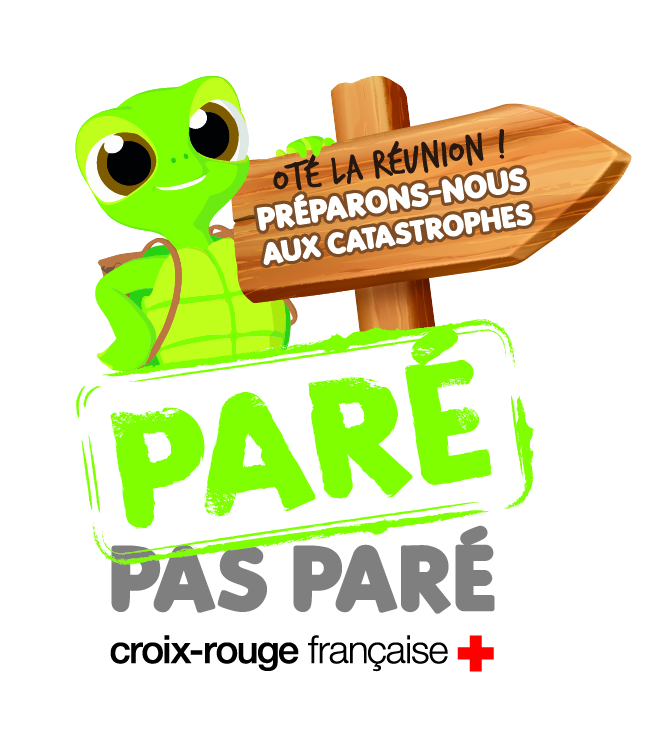 Of all France's overseas departments, Reunion Island is the one most vulnerable to natural hazards, mainly due to its geographical location, geology, and extremely mountainous terrain.
This is the context in which PIROI has implemented its Paré pas Paré project. First launched in 2011, it aims to raise awareness among Reunion's population, particularly young people, about the risks of natural disasters.
To do this it focuses on four priorities:
Variations of the Paré pas Paré project
In recent years different versions of the Paré pas Paré project have been developed in line with current situations and various crises.