NEWSLETTER
INDIAN OCEAN REGIONAL DISASTER MANAGEMENT PROGRAMME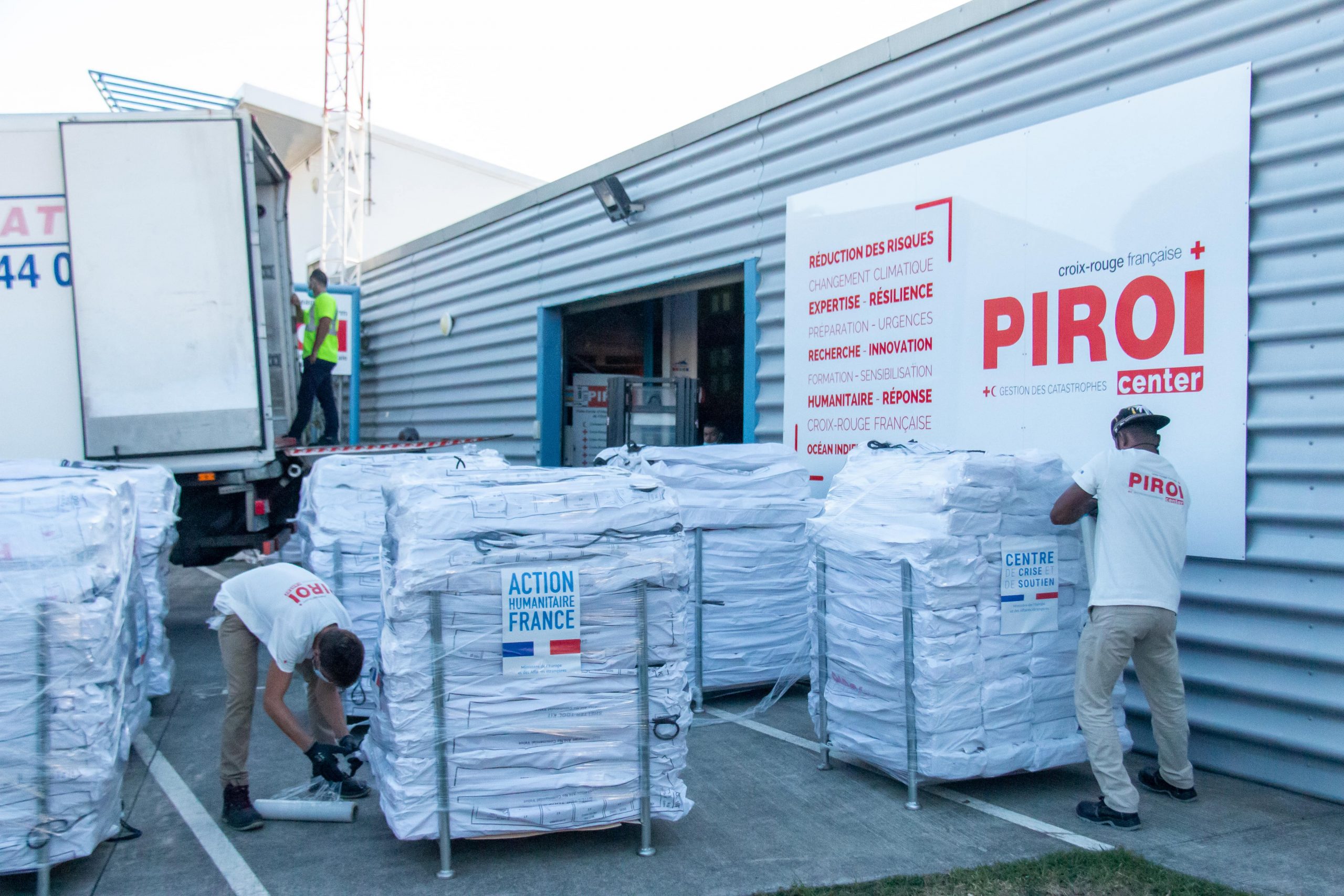 PIROI provides emergency supplies following Mount Nyiragongo eruption in DRC
Mount Nyiragongo erupted on 22 May 2021 near the city of Goma in eastern Democratic Republic of Congo (DRC).


17 villages were hit, hundreds of homes were destroyed, and authorities ordered the evacuation of more than 400,000 people. To support the efforts made by DRC Red Cross and the local French Red Cross delegation to meet the needs of affected communities, PIROI sent 40 tonnes of emergency equipment, including 2,000 emergency shelter kits and 4,000 tarpaulins.
Strengthening cooperation between disaster risk management stakeholders
PIROI regional coordination workshop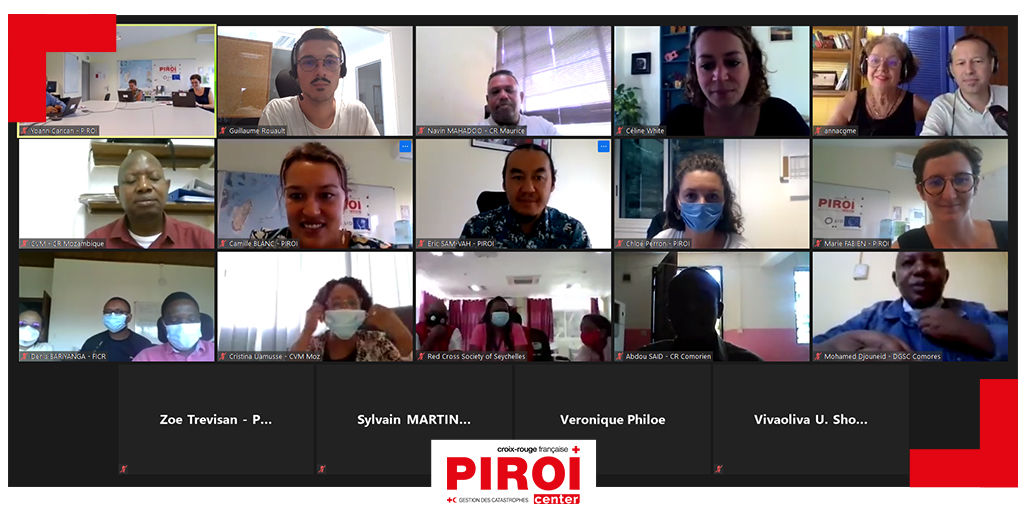 Due to current health restrictions PIROI held its yearly regional disaster risk management (DRM) workshop online from 3-5 May 2021.


This strategic coordination meeting was an opportunity for the 47 participants – PIROI-member National Societies (NS), partner NSs, technical partners, and IFRC representatives (International Federation of Red Cross and Red Crescent Societies) – to review efforts carried out in the south-west Indian Ocean during the past cyclone season.


The discussions helped improve proactive cooperation within the PIROI network, promoted experience sharing between DRM stakeholders, and identified shared priorities for capacity building and training.


New project to strengthen preparedness and response capacities
In March 2021 PIROI began a new project to strengthen the preparedness and response capacities of DRM stakeholders in the south-west Indian Ocean.


This project is implemented within the Indian Ocean Commission's regional program for resilience building and disaster response management, with financial support from the European Union.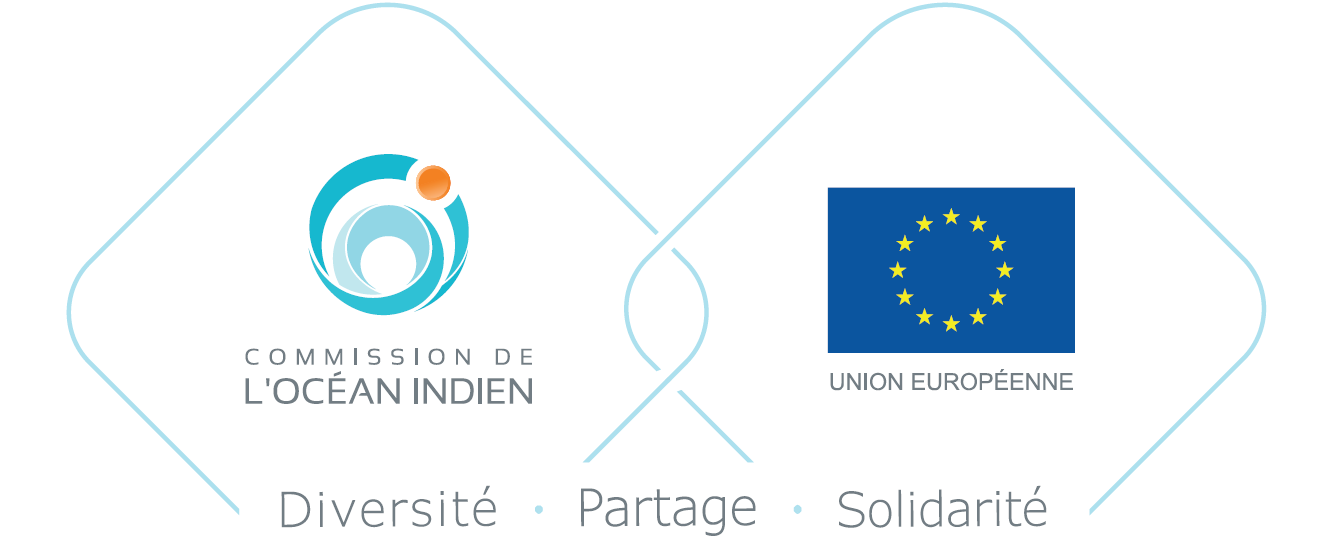 It will be deployed at regional level over the next three years and aims to:

Develop and improve regional resources dedicated to DRM and the impacts of climate change, including the design of a stock management tool for humanitarian logistics
Strengthen regional coordination between DRM stakeholders through networking and knowledge transfer, but also through contingency planning and simulation exercises
Improve the capacity of local stakeholders to support communities, for example by promoting community-based disaster risk reduction activities.
Reporting on the past cyclone season
The 2020-2021 cyclone season officially ended on 15 April 2021, and was relatively uneventful for the region's Red Cross and Red Crescent Societies. However Malagasy Red Cross (MRC) and Mozambique Red Cross (CVM) were active, implementing early warning strategies on two occasions: for strong tropical storm CHALANE in December 2020, and for tropical cyclone ELOISE in January 2021.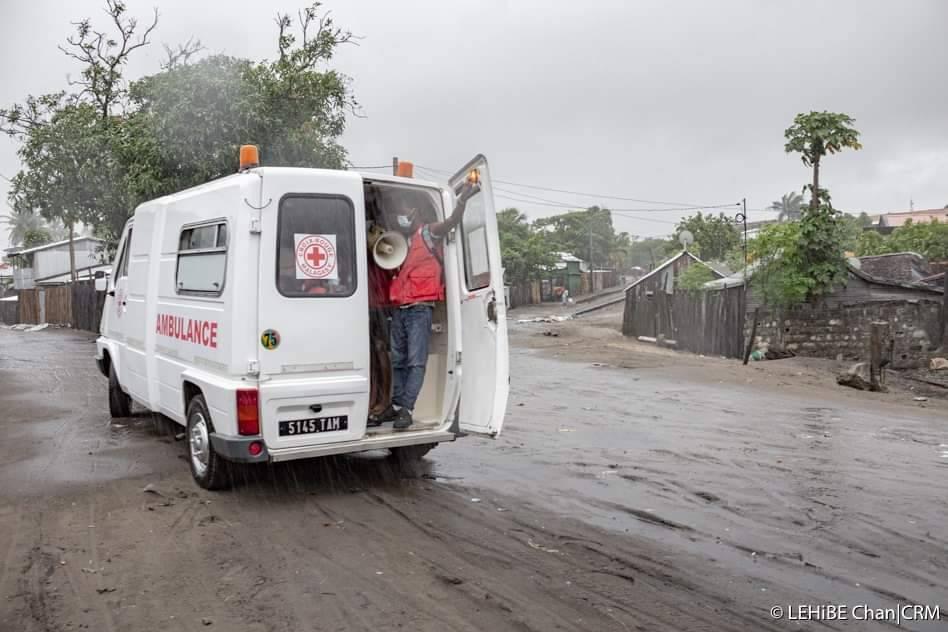 While ultimately CHALANE did not have a major impact – a few families were displaced and some areas were flooded – CVM was very active in meeting the needs of local communities affected by cyclone ELOISE. As its mid-season arrival made considerable demands on prepositioned stocks, PIROI dispatched almost 10 tonnes of humanitarian freight to Mozambique to replenish contingency warehouses there.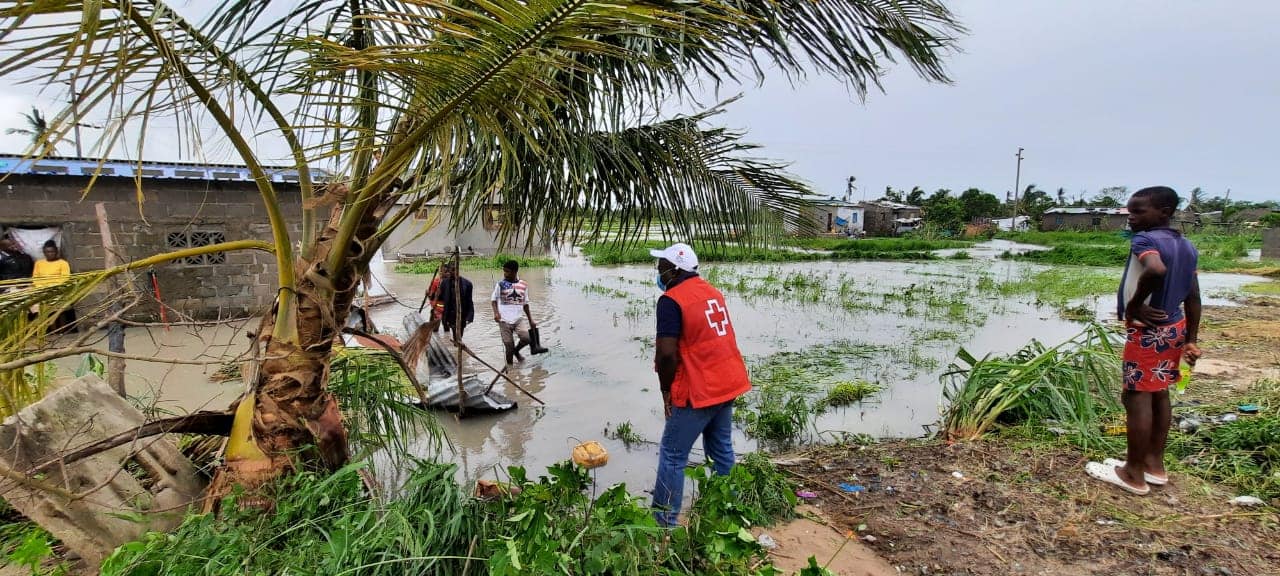 French Red Cross delegation opens in Mozambique
Since March 2021, the French Red Cross has had a permanent presence in Mozambique to support Mozambique Red Cross (CVM) development efforts. The opening of this delegation is part of a new project to strengthen the resilience of local communities, CVM, and other organisations to disaster risks and the impact of climate change. The project will be implemented over the next two years in the Quelimane region (centre-east of the country) in partnership with WWF and BioFund, and through financial support from the French Development Agency.


Disaster risk reduction focuses on health issues
Since the start of the COVID-19 pandemic, National Societies have concentrated their awareness-raising efforts on health issues, such as in Rodrigues where Mauritius Red Cross organised training about protective measures and community-based monitoring.


In Reunion, COVID-19 awareness training has been organised as part of the Paré pas Paré project. To complement public awareness-raising campaigns, the edutainment game "Covid-19, kossassa?" (So what's COVID-19?) has been developed to improve public understanding of the pandemic and protective measures.
Developing the skills and expertise of regional DRM stakeholders
First year of the Master's Degree in Risks and Environment from the University of Reunion
The start of the 2020-2021 academic year saw the first intake of students for the Master's Degree in Risks and Environment at the University of Reunion Island, in partnership with PIROI.
Emma, one of the students and currently on a work-study programme at PIROI, tells us about her first year of the course.
Online training through distance learning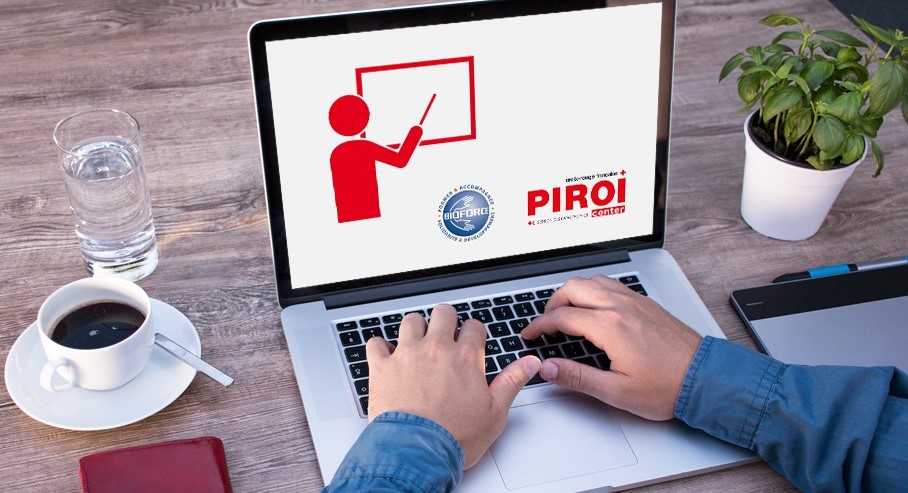 In order to continue offering training despite current health restrictions, PIROI has developed a range of distance-learning courses. From 11 February to 11 March, fourteen members of the PIROI network attended a "Creating and managing a humanitarian project" training course online, funded by the INTERREG programme and organised in partnership with Bioforce training institute.
PIROI supports humanitarian research
PIROI has further developed its regional programme by supporting research applied to humanitarian action through grants and partnerships.


With these partnerships PIROI is pursuing its goal of using collective learning to improve humanitarian work.