PISSARO, a joint project between Reunion Island University's Laboratory of Atmosphere and Cyclones (LACy) and Météo France weather service, studies atmospheric and oceanic forecasting at subseasonal scale, i.e. on a monthly level, for practical applications in the south-west Indian Ocean. It measures extreme winds and detects any cyclonic systems, including those that are still at the stage of tropical storm or are already very intense tropical cyclones. Its use by disaster risk management stakeholders, and in particular by PIROI/FRC, offers interesting perspectives for risk planning and anticipation.
A valuable resource for disaster preparedness

One of the main advantages of the PISSARO project is that it simplifies complex data, making it accessible to non-scientists such as risk management stakeholders. It focuses on inhabited areas potentially affected by disasters, and provides users with a continual stream of information, making it possible to gradually increase forecast accuracy, thereby improving decision-making, anticipating preparedness measures, and thus reducing vulnerability and the impact of any potential disasters.
Test during the 2022–2023 cyclone season
PIROI is participating in this project with the intention of becoming a user of the technology, and aims to incorporate it into its cyclone monitoring, alert, and anticipatory action system.
To do this, it sought to adapt the PISSARO project's cartography into a functional, user-friendly early warning and response system tailored to its own requirements as well as to those of the region's Red Cross and Red Crescent National Societies (NS). This led to a special PISSARO/PIROI map being developed, which includes a rating system coupled with related actions to be implemented for each rating. This adaptation has enabled PIROI to develop an early warning system based on the PISSARO project.
For more information about the PISSARO project and PIROI's testing of it, see the brochure to the right [in French only]
The PISSARO project was tested during the 2022–2023 cyclone season. The forecasts it produced were tested and validated, demonstrating its usefulness in assisting authorities and risk management stakeholders to better prepare response and relief.
As a result, the PISSARO project is improving cyclone risk management in the south-west Indian Ocean through early warnings, proactive decision-making, and a better understanding of risks.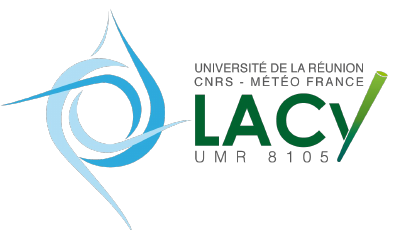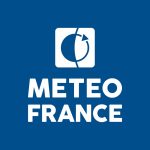 To stay informed of PIROI's regional disaster risk management programme, complete the form below.