COVID-19
During the Covid-19 health crisis, the PIROI ensured the general coordination of response operations in Reunion Island and Mayotte where it supported the delegations and territorial departments in adapting their activities and developing new actions dedicated to the Covid-19 response.
The PIROI also supports National Societies in the development of their emergency action plans and their implementation.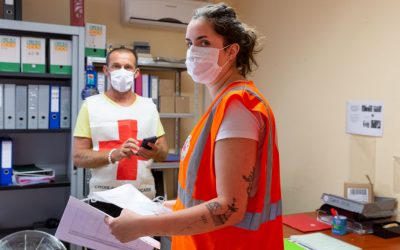 As part of its auxiliary role to the public authorities and in support of populations, especially the most vulnerable, the French Red Cross has brought together all those who want to take action to respond to the COVID-19 crisis. Prevention, support for health...
OUR SOCIAL WALL
Follow our updates on social media.
Help raise awareness by liking and sharing !
VIDEO PRESENTATION
A brief presentation of our actions and projects in the Indian Ocean.
Check out our Youtube channel for more