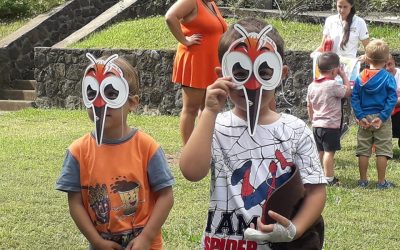 As Reunion has been experiencing a dengue epidemic since early 2018, the island's Prefecture asked PIROI to help raise awareness of the disease amongst the local population, hoping to avoid an acceleration of the outbreak. The Paré pas Paré project team thus decided...
OUR SOCIAL WALL
Take advantage of this space to discover and follow our news on social networks.
Share, retweet, it's done for that!
VIDEO PRESENTATION
Here is a brief presentation of our actions and projects set up in the Indian Ocean.
Check out our Youtube channel to see more…