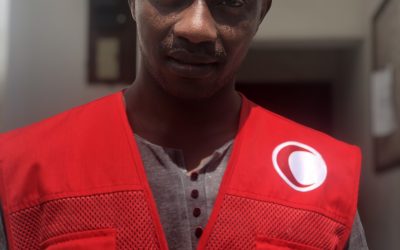 Ngazidja is a volcanic island in the Comoros, an archipelago located in the Mozambique Canal. On the night of 24 April, this little-known island of the Indian Ocean was hit by Intense Tropical Cyclone Kenneth: the cyclone's eye passed only 50 km off the...
OUR SOCIAL WALL
Take advantage of this space to discover and follow our news on social networks.
Share, retweet, it's done for that!
VIDEO PRESENTATION
Here is a brief presentation of our actions and projects set up in the Indian Ocean.
Check out our Youtube channel to see more…