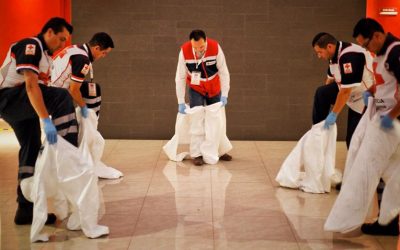 Coronaviruses are a large family of viruses that can cause various illnesses in humans. The new coronavirus is called SARS-CoV-2. It is a new type of coronavirus that can affect people and it was detected for the first time in December 2019, in the city of Wuhan,...
OUR SOCIAL WALL
Follow our updates on social media.
Help raise awareness by liking and sharing !
VIDEO PRESENTATION
A brief presentation of our actions and projects in the Indian Ocean.
Check out our Youtube channel for more