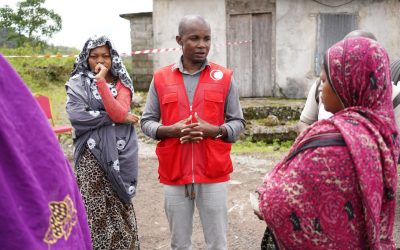 Climate change is already having a visible impact on small islands states, as was recently demonstrated by cyclones . Given this state of affairs, the French Red Cross (FRC) – via PIROI and the Comoros Red Crescent (CoRC) – have launched a project to strengthen the...
OUR SOCIAL WALL
Follow our updates on social media.
Help raise awareness by liking and sharing !
VIDEO PRESENTATION
A brief presentation of our actions and projects in the Indian Ocean.
Check out our Youtube channel for more