On Saturday 14 November at Etang du Gol, Red Cross volunteers invited inhabitants of Saint-Louis to learn more about flooding and flood safety.
As part of its Inondation, nout kartié lé paré ('Our neighbourhood's ready for flooding') project, the Indian Ocean Regional Intervention Platform (PIROI) has been working since 2017 to raise awareness of flood risks in Reunion Island. On 14 November it was the turn of families in the municipality of Saint-Louis to benefit from PIROI's actions.
Backed by Reunion Island's Prefecture, the project brings together and pools municipal and inter-municipal resources in order to help prepare flood-prone inhabitants. A wide range of activities have been undertaken since the project was launched three years ago: creation of outreach tools, an awareness-raising programme in schools, organisation of training courses about the behaviour to adopt in a flooded environment, etc.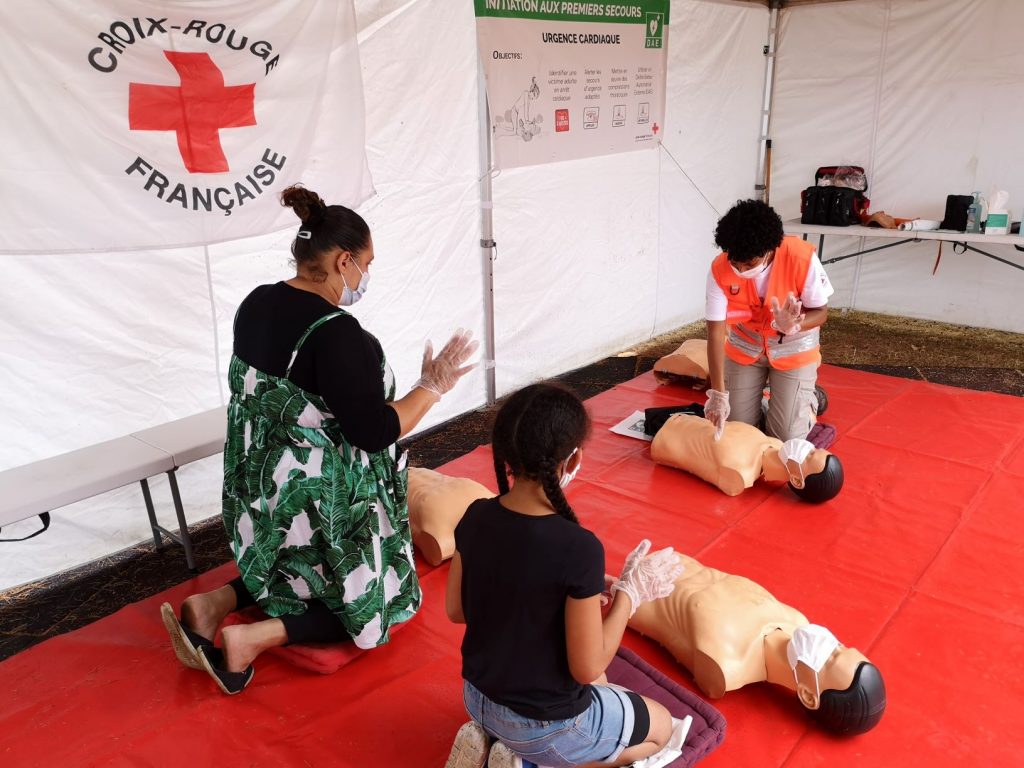 On this occasion, as for previous events, the Inondation, nout kartié lé paré project team set up various "edutaining" stands to inform the general public about flood-conducive situations, and the tips and tools in place to stay informed and protected.
The event was also an opportunity for Saint-Louis locals to be introduced to first aid techniques, and to learn more about COVID-19 and how to take action against it.
The current crisis is a reminder of the importance of community-level disaster risk reduction activities (DRR) in order to strengthen local populations' preparedness and resilience to natural and health-related disasters.
Event organised in partnership with the municipality of Saint-Louis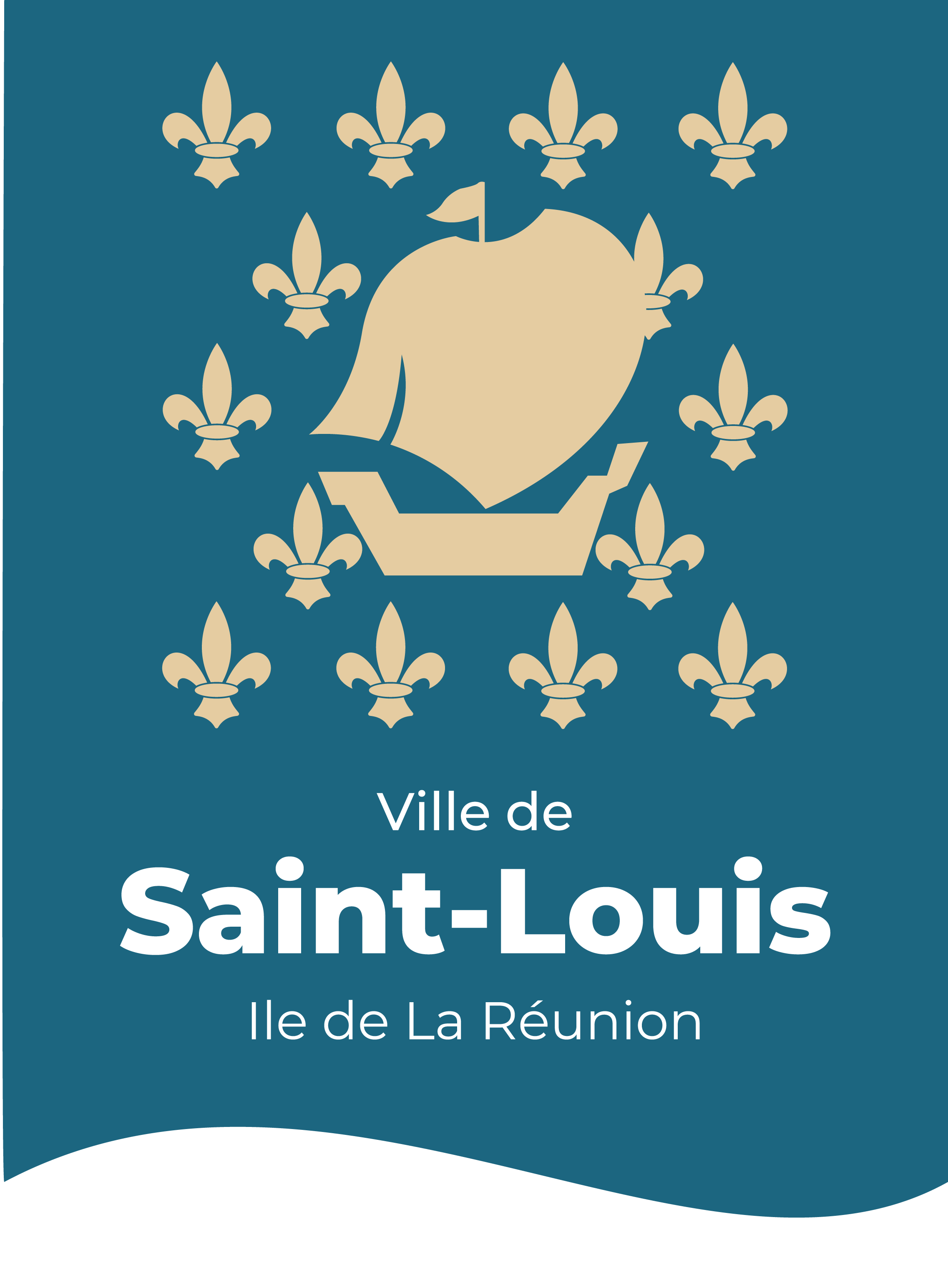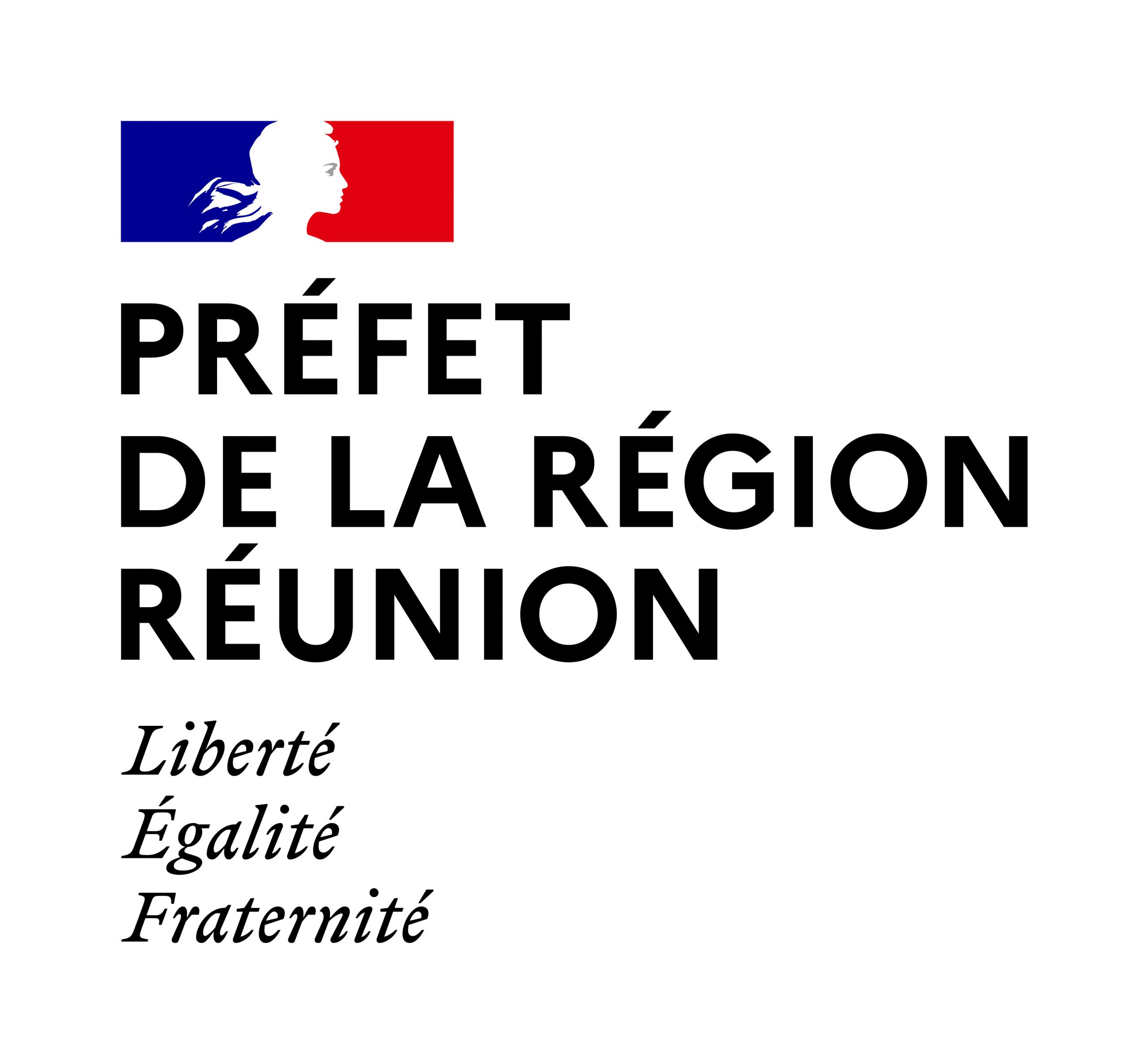 With financial support from the Prefecture of Reunion Island