From 23 to 26 January 2023, PIROI – in coordination with Malagasy Red Cross – organised a logistics training course focusing on procedures for procurement and import in emergencies. The course, held in Antananarivo, was attended by 17 participants (9 women and 8 men) from various Disaster Risk Management (DRM) entities such as BNGRC*; Malagasy Red Cross; the German, Luxembourg, and French Red Cross Societies; and the IFRC* Indian Ocean Islands Cluster as well as PIROI.
Course participants – who are in charge of overseeing procurement within their respective structures (logistics, administration and finance) – were able to discuss the different procedures specific to each entity. This helped them to assimilate these procedures, and encouraged improved cooperation between the various national DRM stakeholders. 
At the end of the 4-day course, the trainees had perfected their expertise and skills not only through theoretical teaching (illustrated by case studies as well as concrete examples), but also with numerous practical exercises including role-playing, group work, and fun quizzes. The topics covered included: the logistician's role in the supply chain; key principles and concepts of humanitarian procurement management; creating contracts; purchasing and audit processes.
Attendees greatly appreciated the participation of a representative from the Bolloré Logistics Group. Experience sharing by a professional from a private-sector group – a direct part of the Malagasy supply chain – highlighted the importance of cooperation between local DRM stakeholders, and was an opportunity to answer trainees' questions.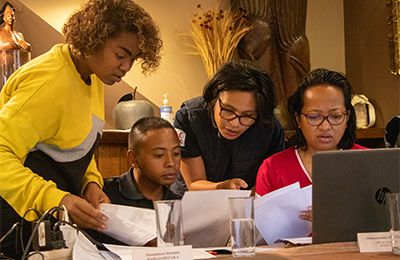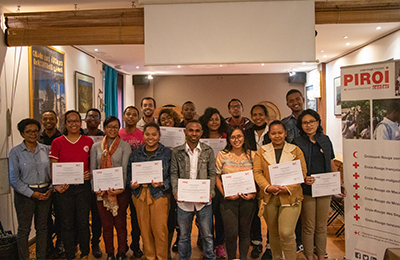 ​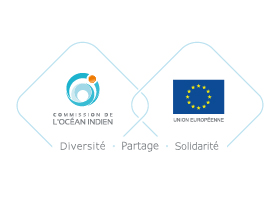 *Malagasy National Office for Risk and Disaster Management
*The IFRC IOI cluster represents the International Federation of Red Cross and Red Crescent Societies in the Indian Ocean.
To stay informed of PIROI's regional disaster risk management programme, complete the form below.