From November 6 to 9, PIROI – French Red Cross organized a regional training course for team leaders on psychological first aid in epidemic situations.
As part of the activities carried out by community workers and first-aid teams during the COVID-19 pandemic, teams in the field have noted the emergence of a need for support in managing stress or dealing with cases of psychological distress within communities. Moreover, this health crisis situation, which mobilized teams from National Societies and disaster risk management stakeholders, underlined the importance of anticipating, preparing and supporting the stress management of responders.
The content of this training course, contextualized to the specific challenges of the south-west Indian Ocean, was developed using modules from the Red Cross/Red Crescent Movement's Psychosocial Support Reference Centre, and adaptations made as part of the French Red Cross's "RIPOSTE" program.
"RIPOSTE" is a training and management tools development program from the French Red Cross, which aims to standardize epidemic preparedness and response components by providing practical tools that can be used by field staff.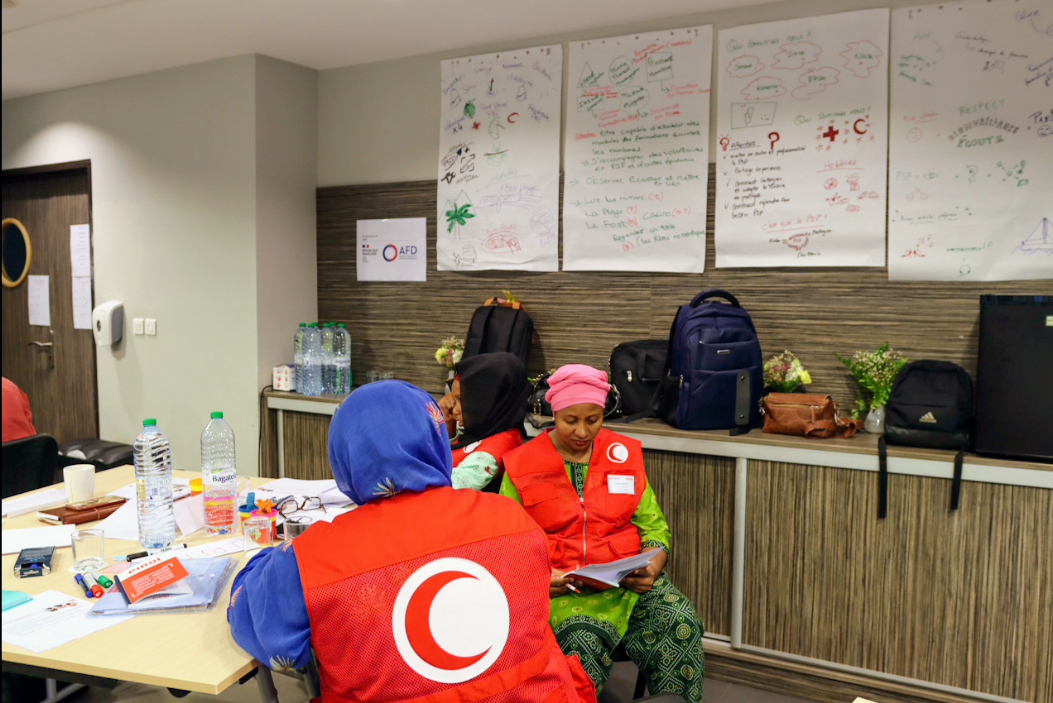 The main aim of the training was to enhance the skills of National Society and disaster risk management team coordinators and supervisors in the South-West Indian Ocean region.
The aim was to prepare them to deliver effective psychological first aid within programs, taking into account the potential epidemic context, while safeguarding their own well-being and that of their team.
It was run by a team of expert trainers from the French Red Cross head office, supported by PIROI's training and research department, and welcomed 16 participants representing five countries in the South West Indian Ocean zone.
The participative methodology explored the key notions of listening, observation and orientation, ranging from theoretical inputs to case studies, role-playing and experience-sharing. The modules explored the potential impact of a health crisis on mental health and psychological distress, as well as the practical tools available to responders to provide psychological first aid in crisis situations.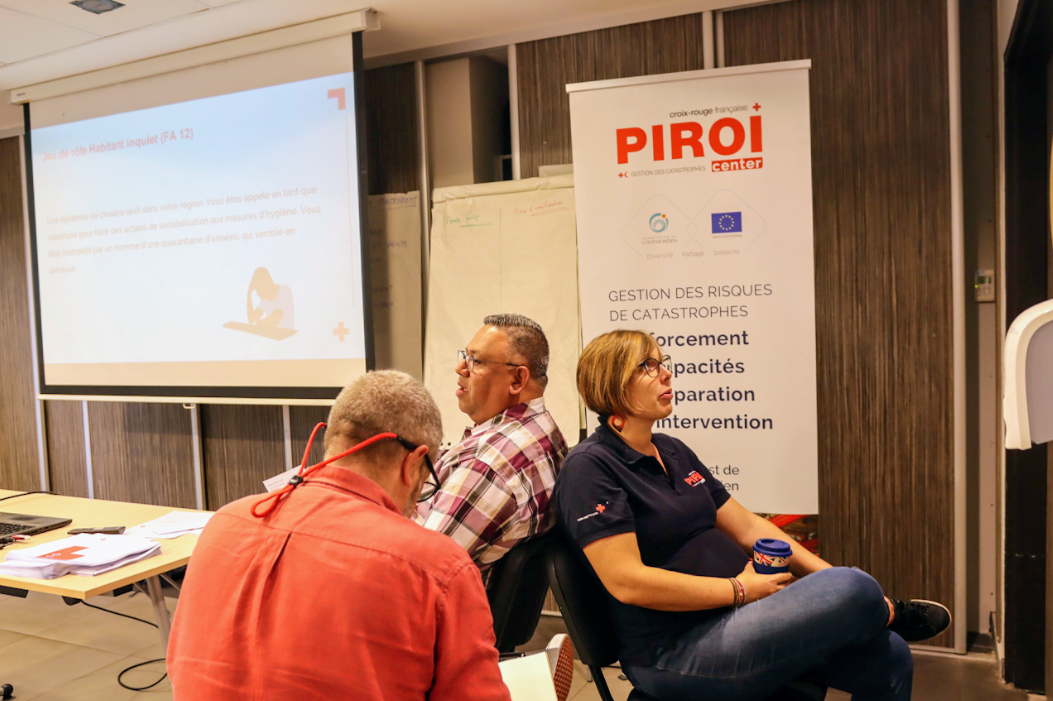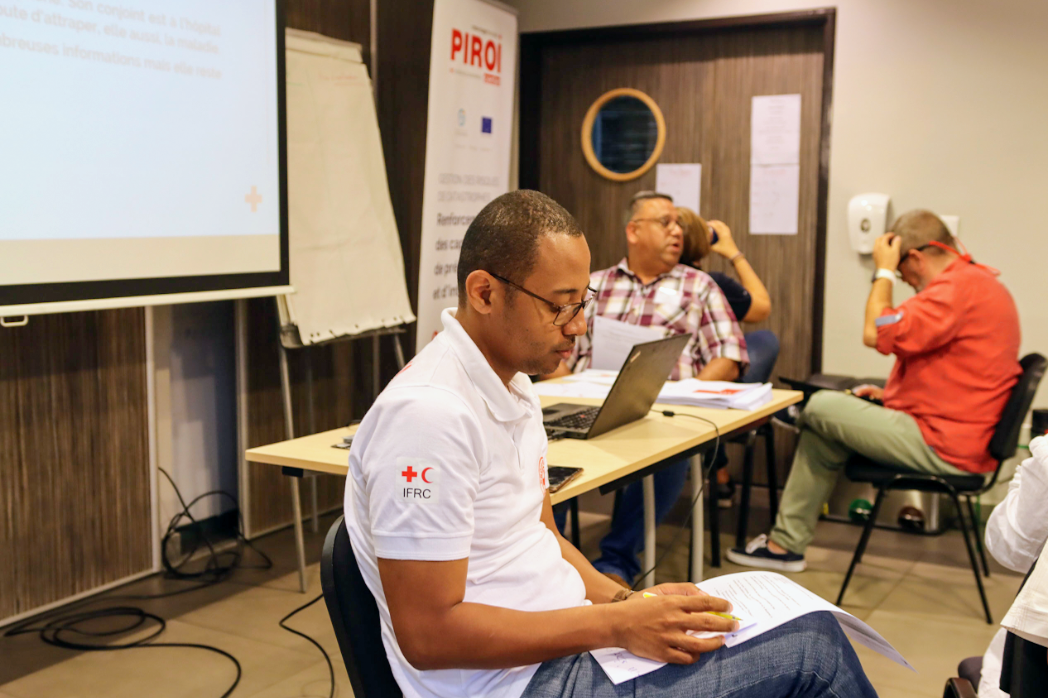 This activity was carried out as part of a project financed by the European Development Fund, in synergy with the French Red Cross's "RIPOSTE" program funded by the French Development Agency.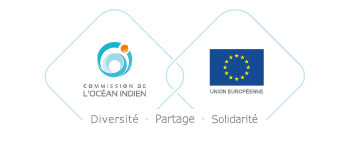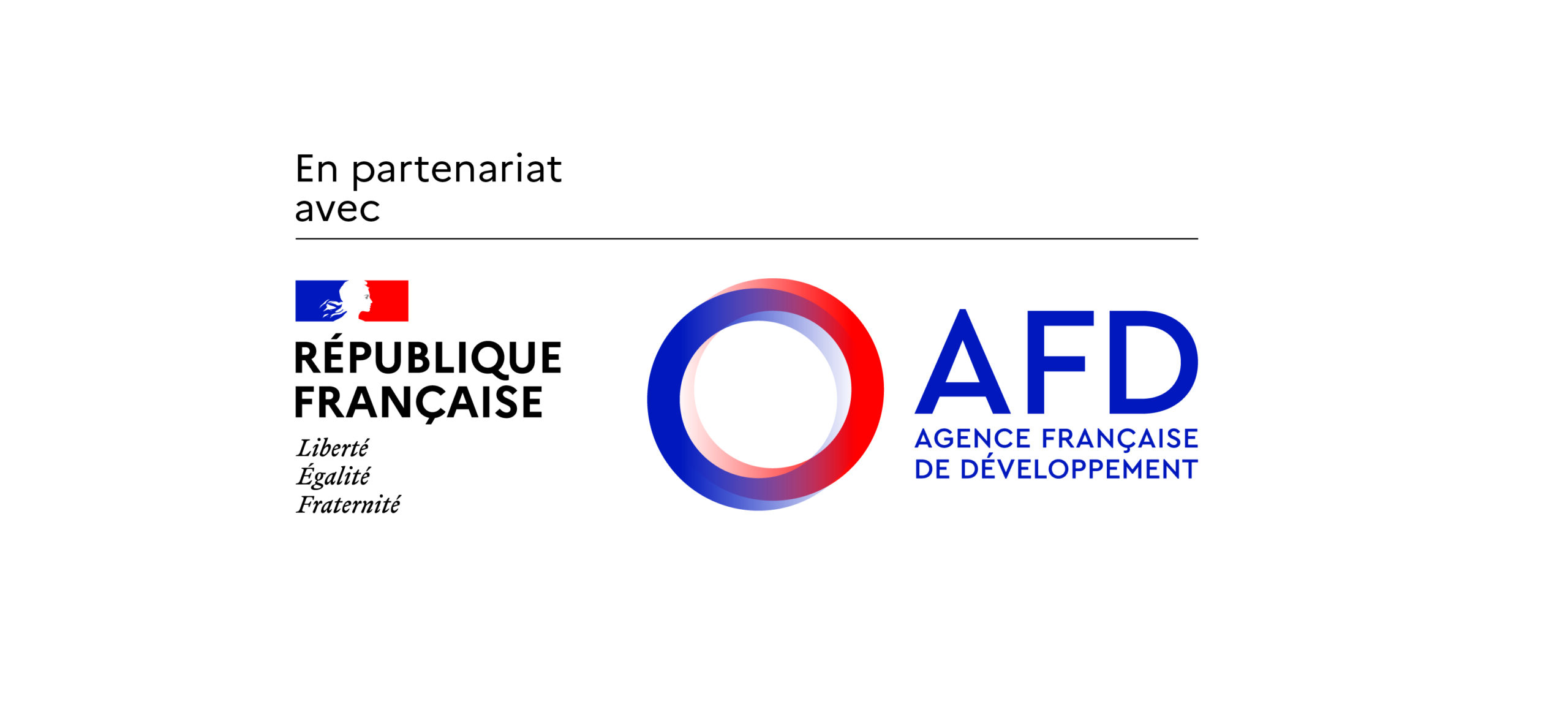 To stay informed of PIROI's regional disaster risk management programme, complete the form below.