Prépare a zot ! Get ready for cyclone season!
PIROI was delighted to release its mobile game Paré pas Paré Cyclone for International Day of Disaster Risk Reduction on 13th October.
You can now put yourself in the shoes of a local and be ready to deal with the arrival of a cyclone! Paré pas Paré Cyclone is the first mobile game in Reunion designed for cyclone risk prevention, and uses role playing to teach people what to do when a cyclone affects the island. Depending on the various levels of cyclone alert in progress, you can make sure you have supplies, protect yourself, secure your belongings, and follow official instructions!
The Paré pas Paré Cyclone digital game was created by the Indian Ocean Regional Intervention Platform (PIROI), in partnership with local start-up BUBBLEFISH ENTERTAINMENT.
Now it's up to you: make sure you're prepared for a cyclone by downloading Paré pas Paré Cyclone!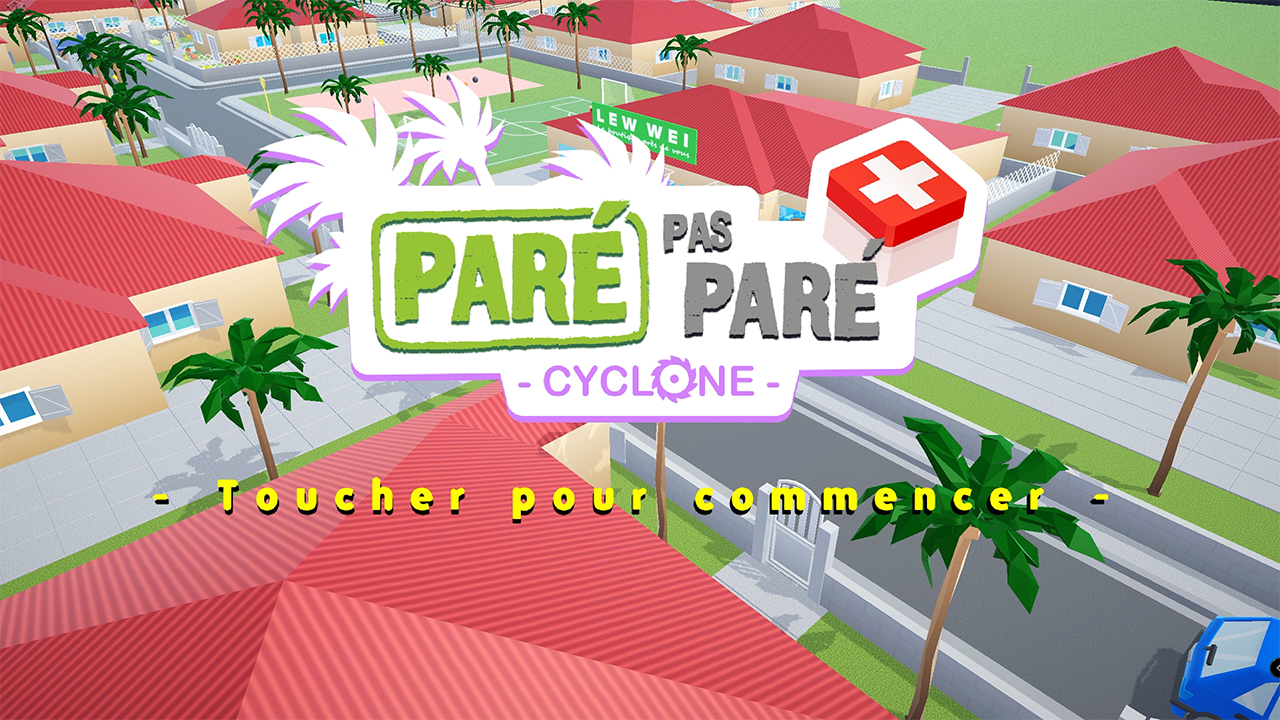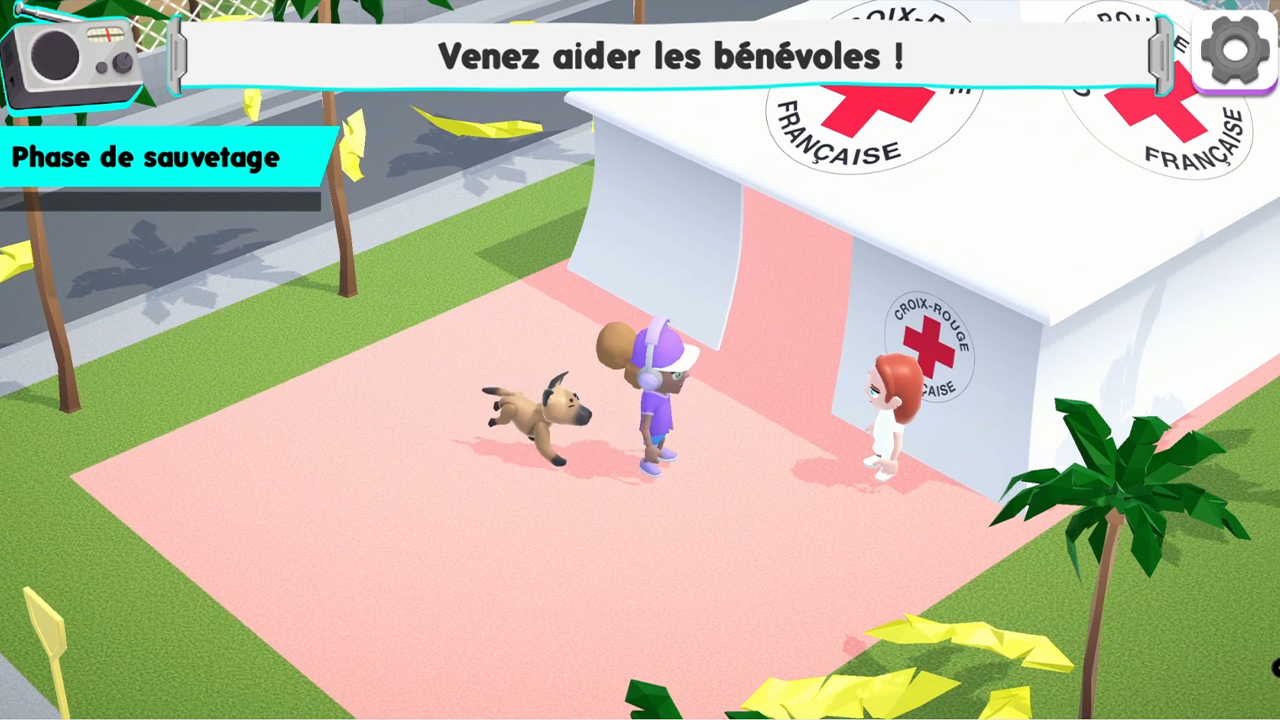 The application was developed thanks to support from the European Union as part of the INTERREG V Indian Ocean programme, and the French Development Agency (AFD).