We cannot prevent natural hazard-related disasters from happening, but we can alleviate their impact. This is precisely what the French Red Cross believes, and since 2000 it has implemented a disaster risk management programme in the Indian Ocean via PIROI, its Regional Intervention Platform.
In keeping with this vision, on 13 October PIROI organised a disaster risk reduction conference in Saint-Denis, Reunion Island. It aimed to build a culture of risk awareness that encompasses prevention, mitigation, and preparedness. The increasing intensity and complexity of disasters, mainly related to climate change, makes assimilating this notion of risk all the more urgent and necessary.
The International Day for Disaster Risk Reduction (#DRRday) on 13 October is a key date for developing a culture of risk awareness and resilience.
The conference explored solutions in the south-west Indian Ocean for improving public access to information about disaster risks and warning systems. A series of roundtables – free and open to all – stimulated extensive discussion by bringing together speakers from various backgrounds: humanitarian actors, researchers, meteorologists, civil protection and United Nations agencies.
A screening of the documentary 'Hurricane' (directed by Cyril Barbançon, Andy Byatt, and Jacqueline Farmer) provided an opportunity to address cyclone risks and the need to prepare for their devastating impact on local communities.
Practical information:
Location: Vladimir Canter Theatre (University of Reunion Island – Saint-Denis)
Date and time: Thursday 13 October 9am to 6pm
Contact: piroi@croix-rouge.fr
The organisation of this conference was supported by the European Union, and Reunion Island's Regional Council under the INTERREG programme.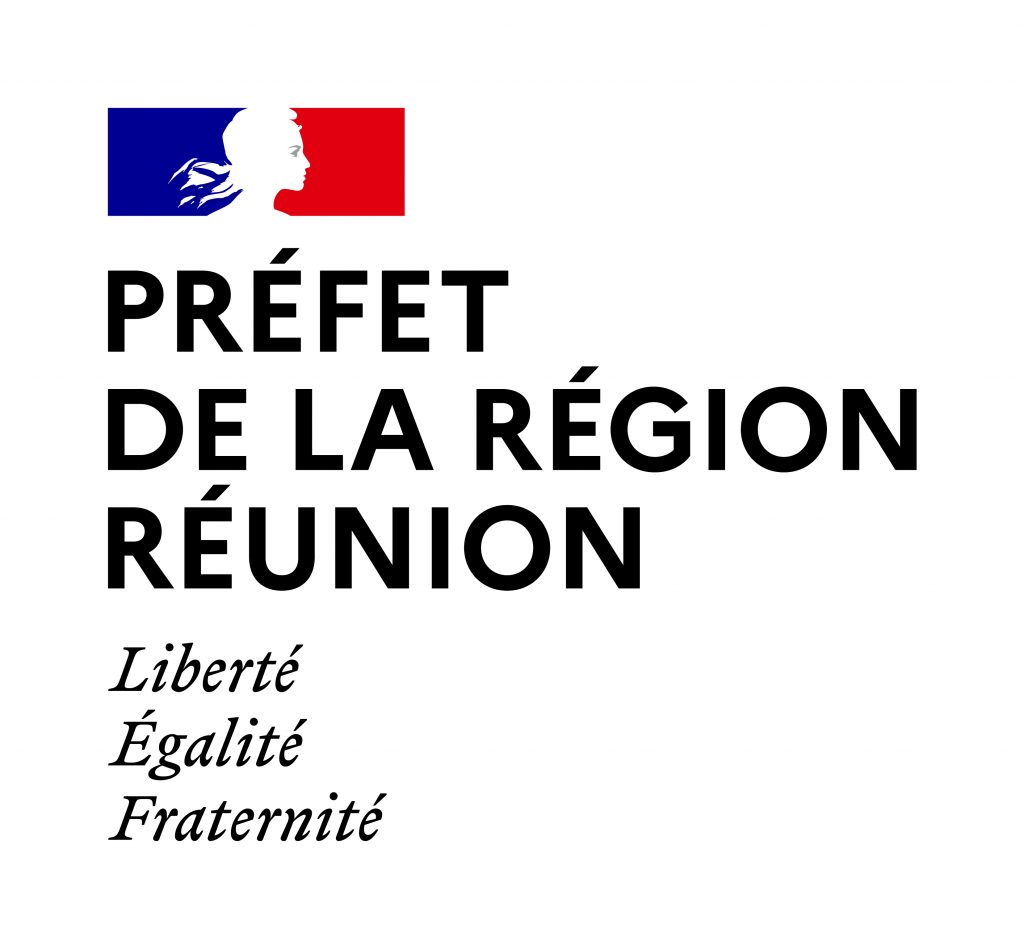 The initiative was endorsed by Reunion Island's Prefecture as part of the national 'Resilience Days' event.
Building resilience to risk: Be informed. React. Protect yourself.
The first ever "Building resilience to risk" event was held on 13 October 2022.
Actions were organised all over France to raise awareness and inform about the risks that exist, explaining and sharing the best response to have if a natural disaster or industrial accident occurs.
What sort of risks are we talking about?
Natural risks: flooding, which affects 1 in 4 French people; forest fires; earthquakes; storms; avalanches; etc
Technological risks: industrial accidents; pollution; etc
Knowing how to act in these situations can help save lives.
For more information about risks: www.georisques.gouv.fr