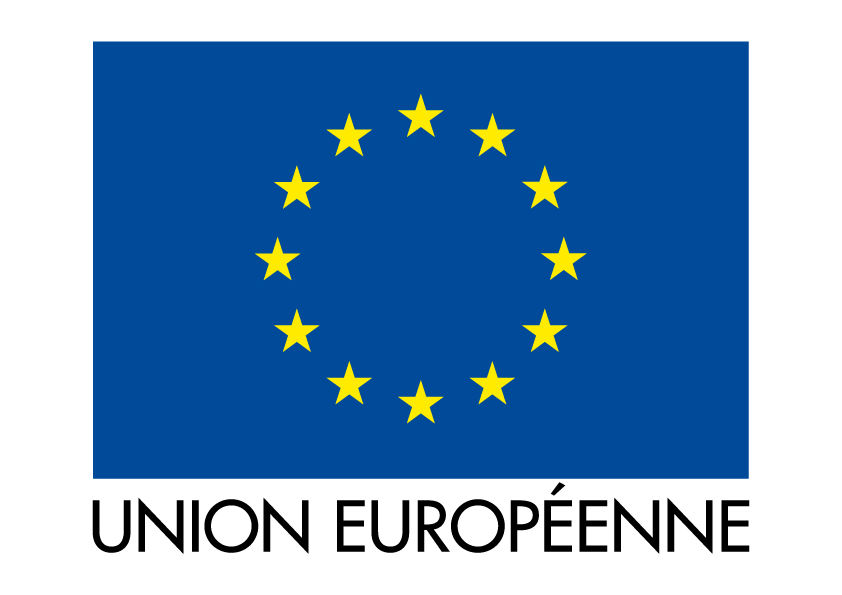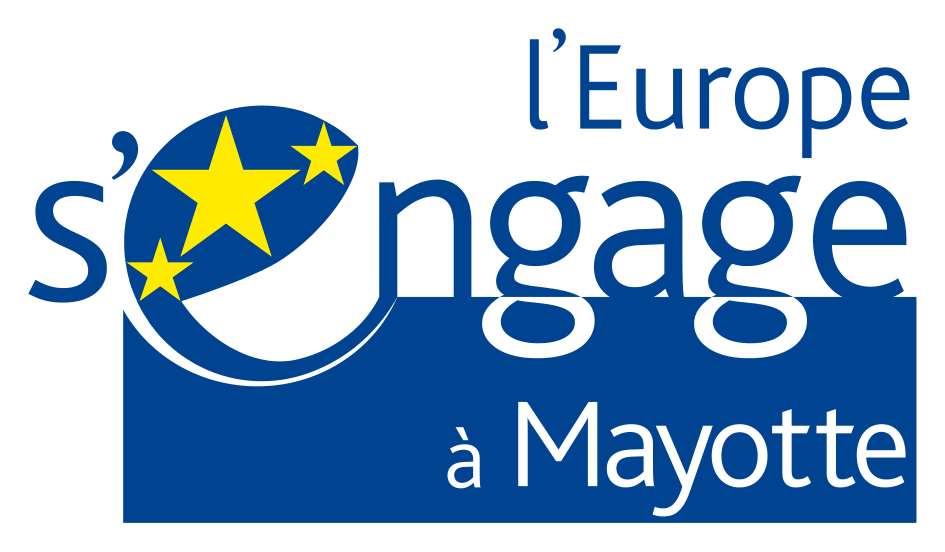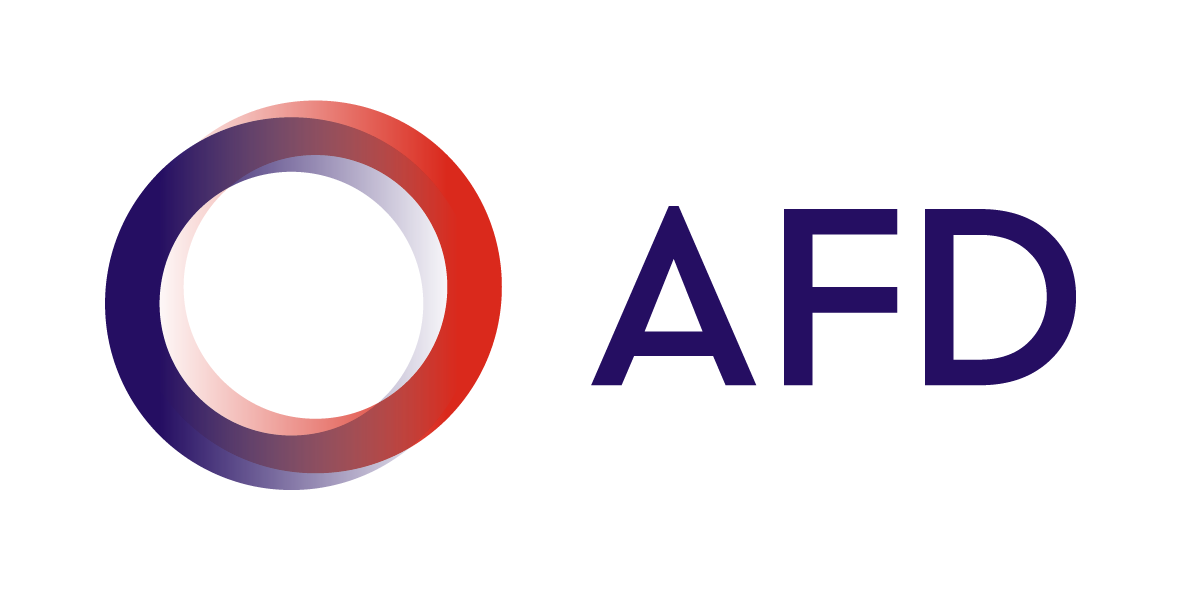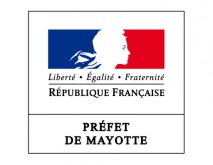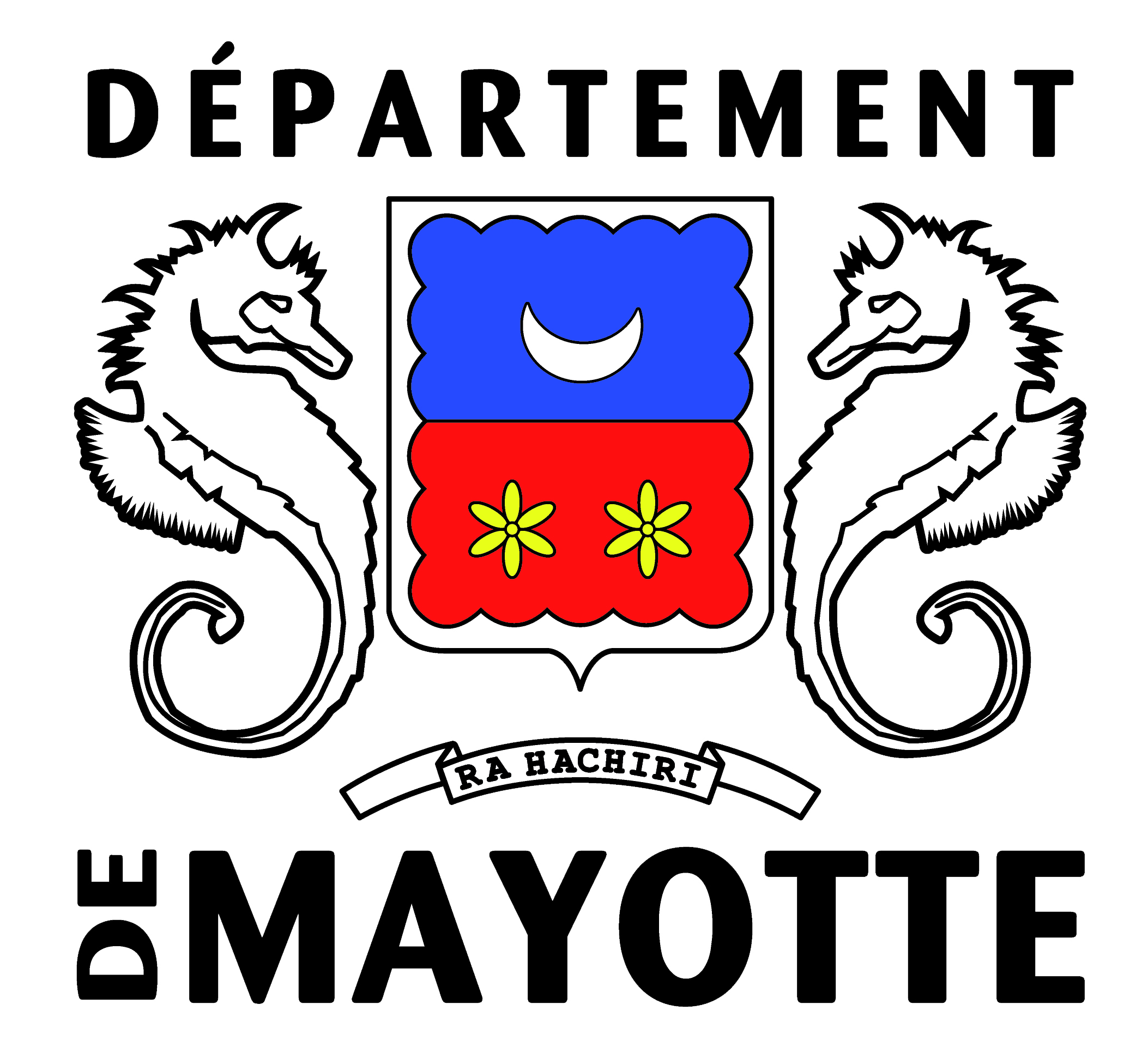 On 20 October 2020, PIROI organised in Mamoudzou the first steering committee for its Disaster Risk Management (DRM) project in the Comoros archipelago. This annual forum is a valuable opportunity to share information and learn more about disaster risk management, helping to strengthen the network of DRM professionals in Mayotte.
The steering committee enabled PIROI/French Red Cross to bring together not only Mayotte's risk management institutional partners (Departmental Council, Prefecture, Board of Education, municipalities) but also its technical partners (Regional Public Health Authority, Météo France weather service, University Centre of Training and Research, etc). The aim was to discuss the progress of project activities, and ensure the latter were complementary with other disaster risk reduction actions implemented in the region.
The committee meeting also saw the Indian Ocean Ethnological & Sociological Research Office (ESOI) present the final results of its social and anthropological study, commissioned by PIROI, about community perception of disaster risks in Mayotte.
The DRM project – implemented by PIROI/French Red Cross and Comoros Red Crescent with support from the European Union (INTERREG), French Development Agency, Prefecture and Departmental Council of Mayotte – is the first inter-regional risk management project conducted jointly by Mayotte and the Union of the Comoros. Through education, disaster preparedness, and mitigation at community level, the project aims to reduce the archipelago's vulnerability to natural risks.
Lasting 36 months, its specific aims are to develop education in schools about disaster risks and the impacts of climate change, raise public awareness, assist in the development of contingency plans, and strengthen the preparedness and response capacities of Mayotte Territorial Delegation and Comoros Red Crescent.