This week PIROI's training centre organised its first regional training course on Vulnerability Capacity Assessment (VCA) methodology. The course was held Monday to Friday in Mauritius, and was attended by 19 participants from eight Red Cross and Red Crescent National Societies.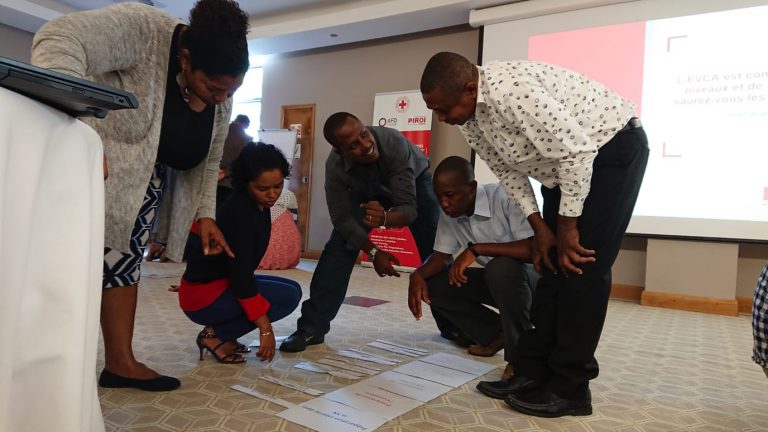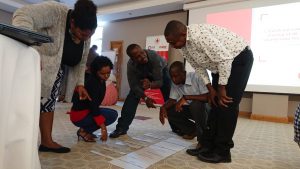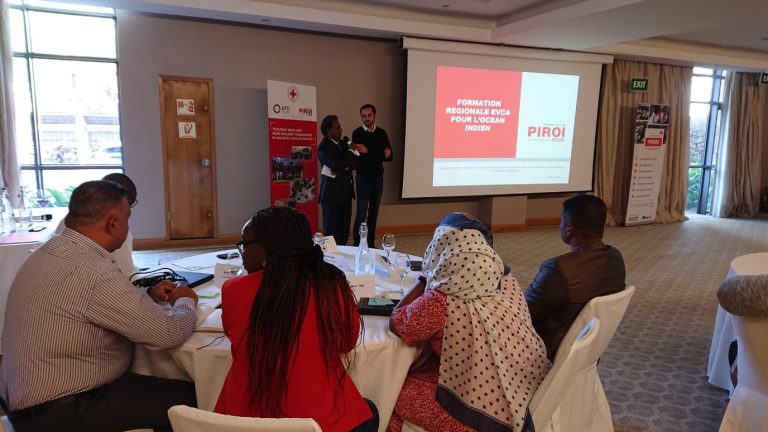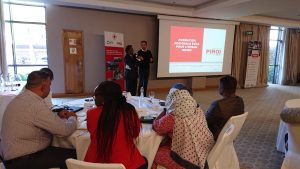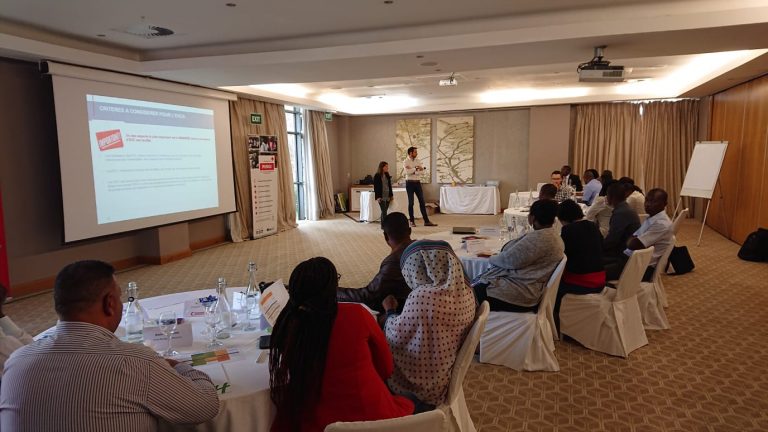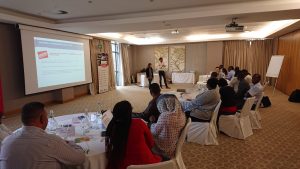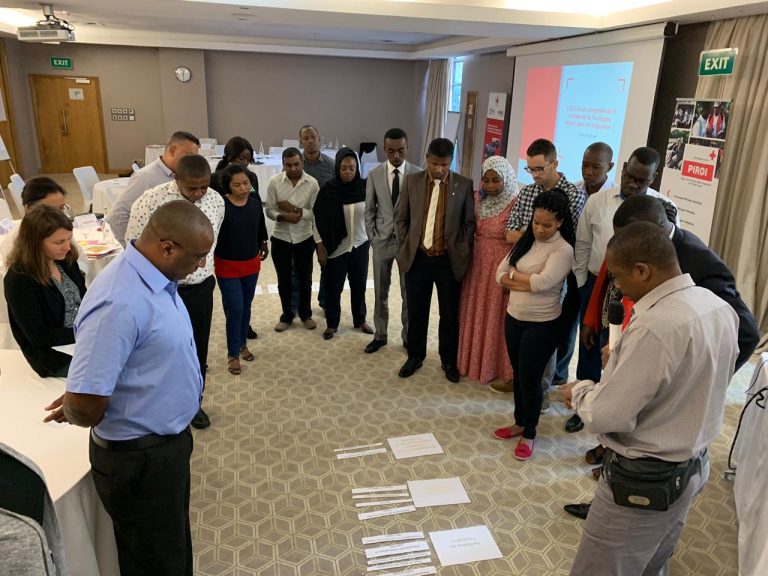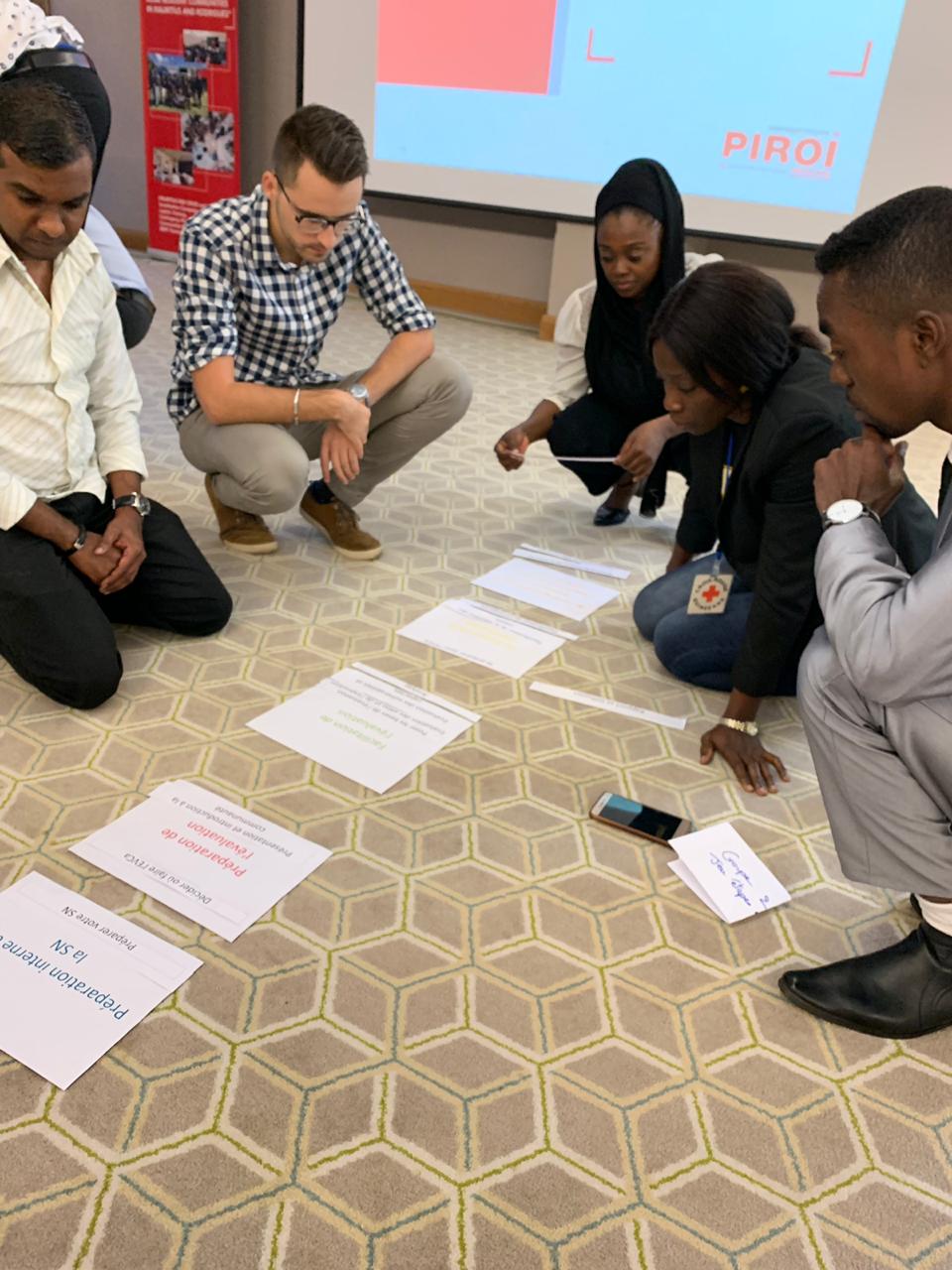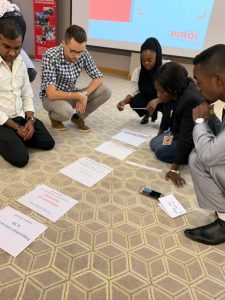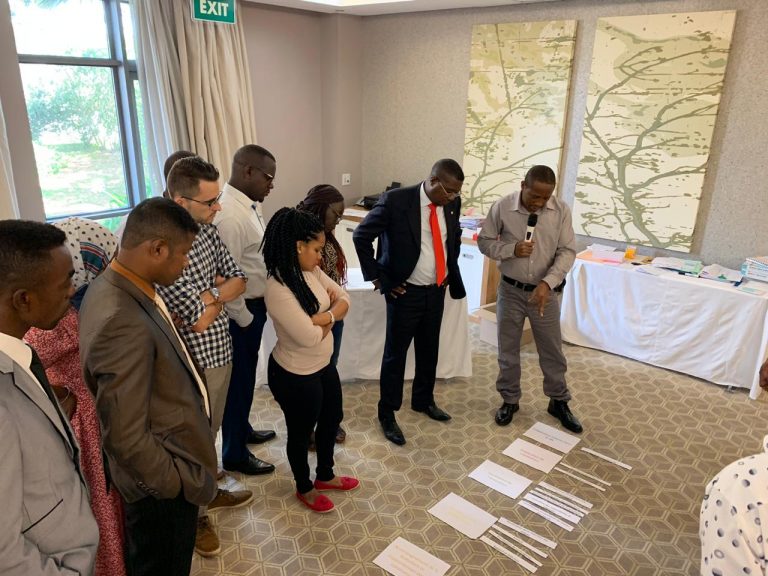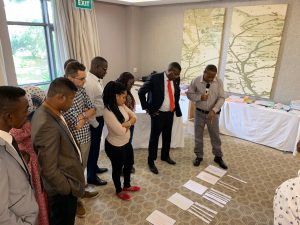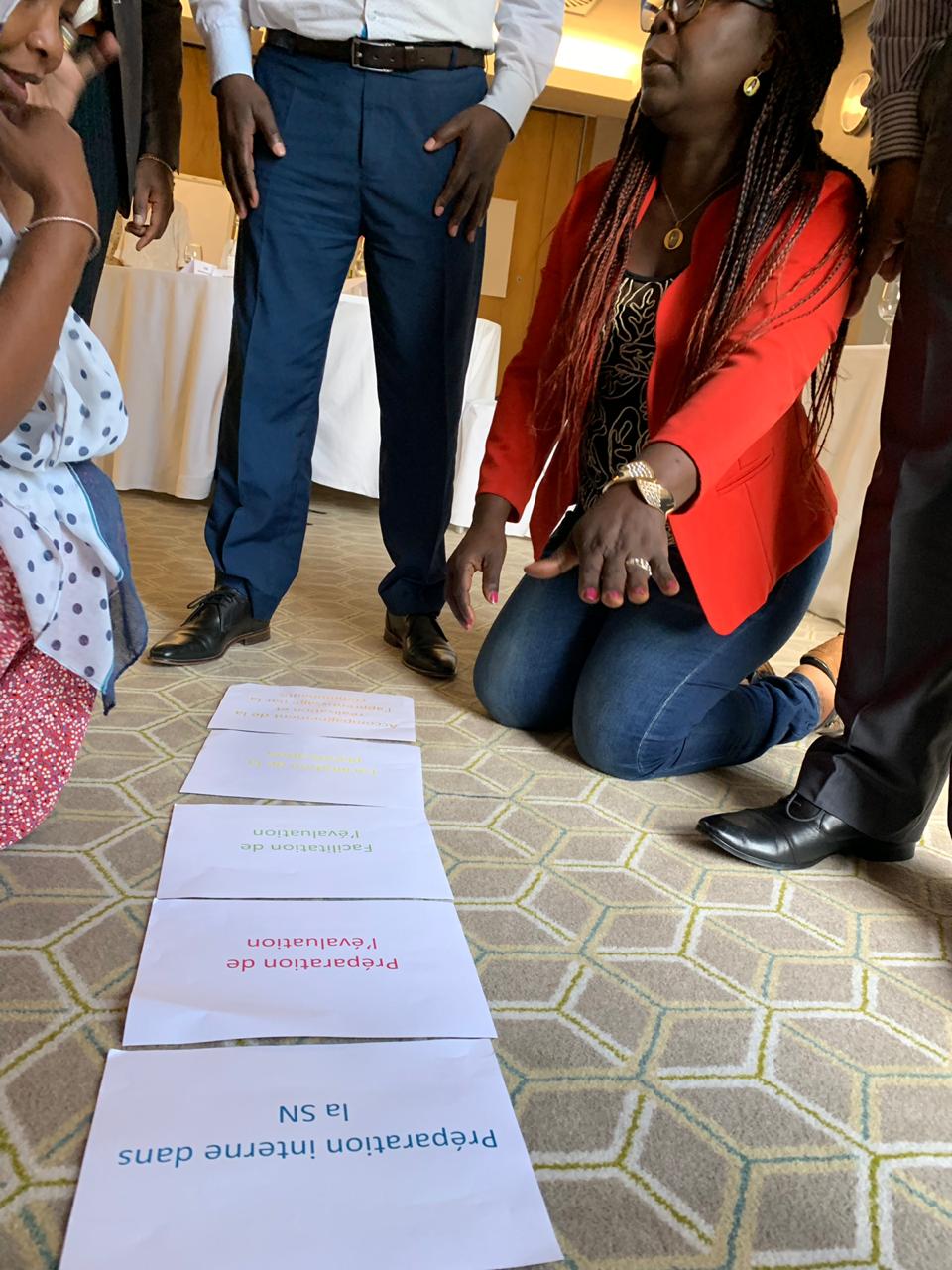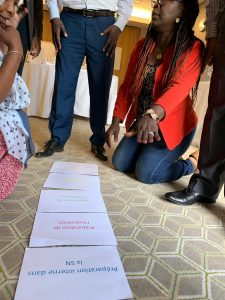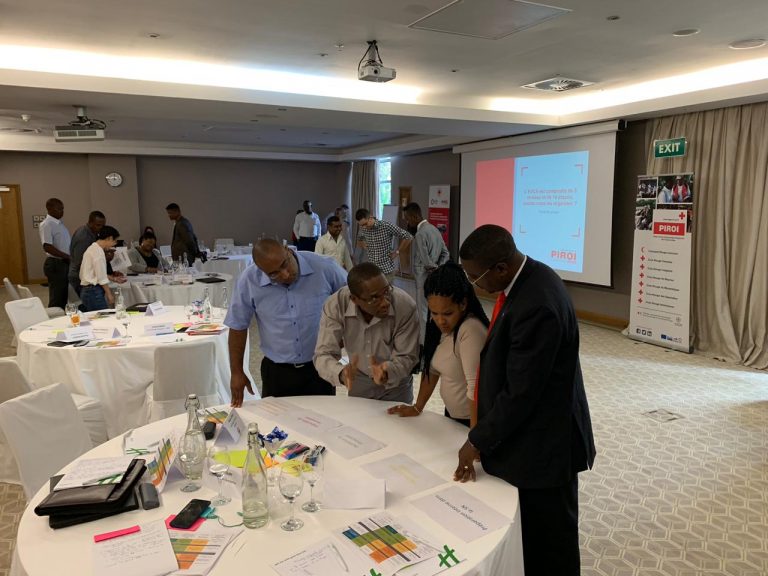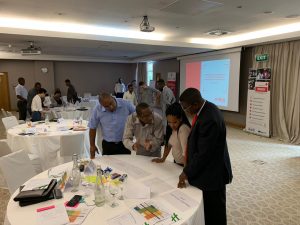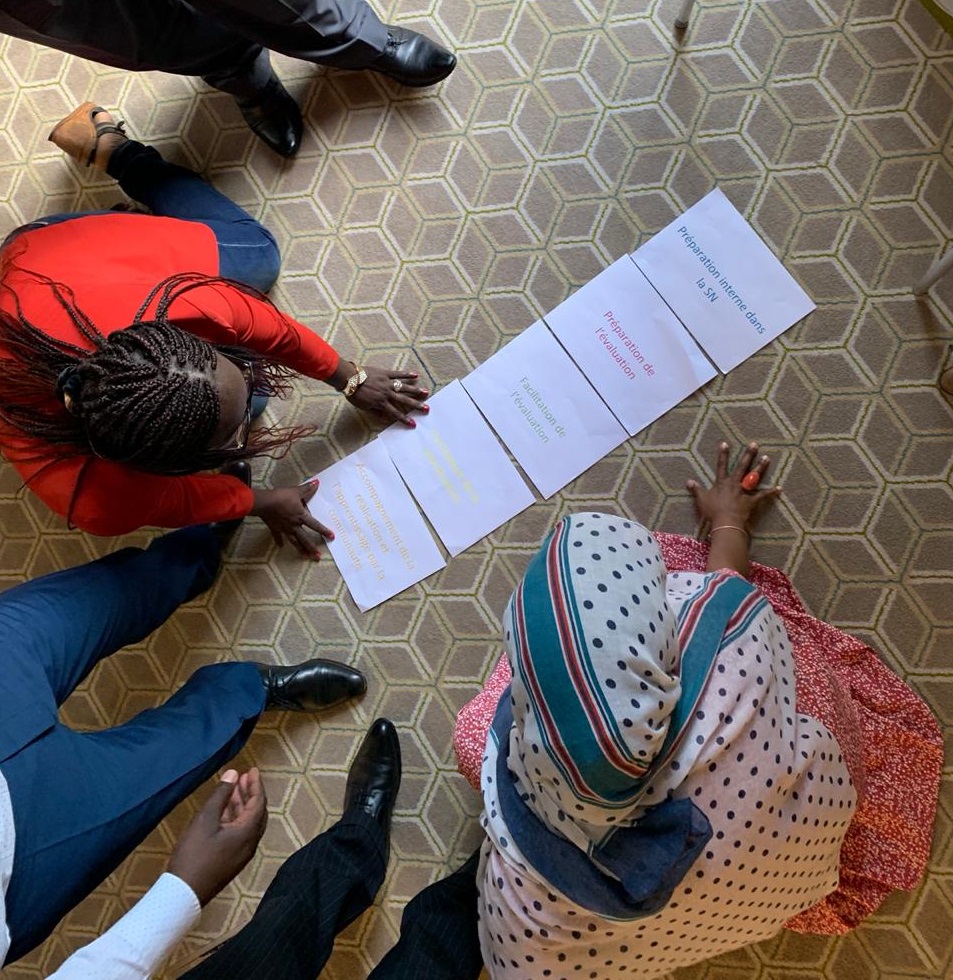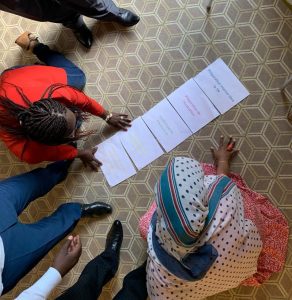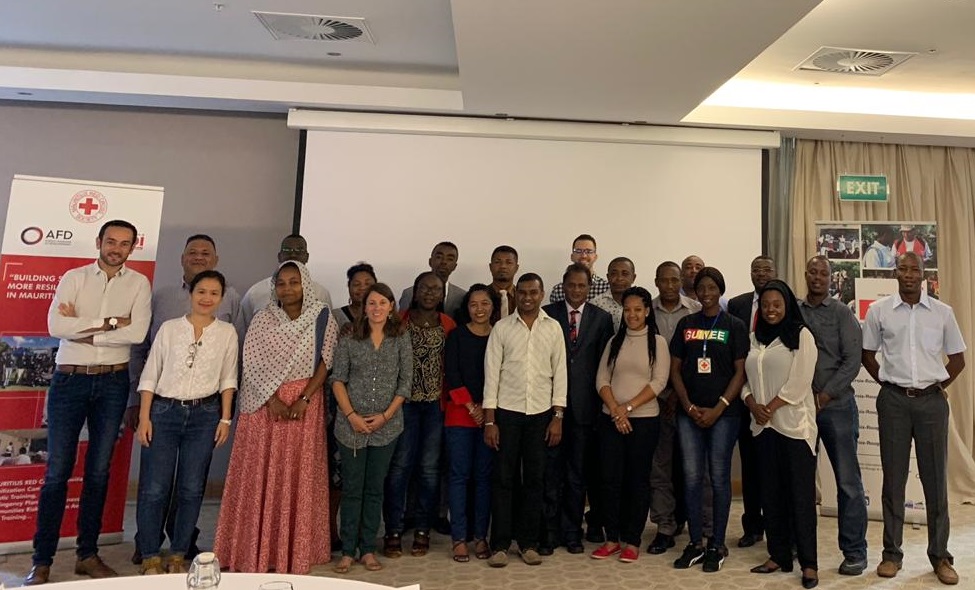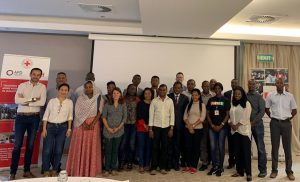 This training is part of PIROI's mission to strengthen the capacity of Red Cross and Red Crescent National Societies, and as such, the Indian Ocean Regional Intervention Platform has been coordinating the adaptation of a VCA training course and methodology guide to the context of the countries in which it operates. This initiative is part of PIROI's commitment to provide resources that take into account the special characteristics of Indian Ocean regions and Small Island Developing States (SIDS): places which are amongst the most vulnerable in the world to natural disasters and the effects of climate change.
VCA is a participatory process developed by the International Red Cross Movement to strengthen community resilience. For Red Cross team members the methodology consists of determining a community's strengths and weaknesses in disaster management. This is done in a participatory way and by involving representatives from the diverse groups that make up a given community (including women, older people, political and religious leaders, etc.) 
This collaborative assessment of vulnerabilities and capacities helps to strengthen community resilience by improving analysis of its environment in terms of the risks it faces. 
To find out more about VCA see:

The week-long regional course that took place in Mauritius trained 19 people from eight Red Cross and Red Crescent National Societies in how to implement VCA methodology. The course's adaptation to the context of climate change as well as its French-language content attracted a wide range of attendees from the Indian Ocean region and beyond.  Participants came from as far afield as Guinea, Gabon, and Burundi as well as Madagascar, Comoros, Seychelles and Mauritius.
As a result of training all participants will now be able to initiate a Vulnerability and Capacity Assessment process within a National Society, and to form a team of volunteers to reach out to vulnerable communities. By way of an example, Mauritius Red Cross has already scheduled implementation of VCA workshops in three communities next month.
The course was held thanks to support from the French Development Agency (AFD) as part of the Three Oceans project, which aims to reduce the impact of natural disasters, health crises, and the effects of climate change on the communities of the three ocean-rim regions of the Indian, Caribbean and Pacific Oceans.