​
Red Cross volunteers were at Piton St-Leu on 18 November for the Paré pas Paré project, raising children's awareness about natural risks and COVID-19.
Hot on the heels of the successful new outreach strategy that has been tailored to the current health crisis and tested out during the July–August school holidays, the Paré pas Paré ('Ready or not?') project team continues its schools programme by presenting an updated version adapted to the current pandemic situation.
On Wednesday 18 November, the Paré pas Paré team visited the elementary and nursery schools of Piton Saint-Leu to raise awareness with young pupils aged 4 to 12 – and their accompanying adults – about natural and health-related risks. Bearing in mind the COVID-19 context, the team of volunteers made sure everyone adhered to health and safety protocols during activities.
Over the course of the day, the teams carried out the project's tried-and-tested fun but educational activities, which focus on disaster preparedness related to natural hazards. The new Paré pas Paré stand dedicated to raising awareness about COVID-19 was also set up for the occasion. It aims to provide schoolchildren with basic information about the disease: means of transmission, symptoms, and methods of protection.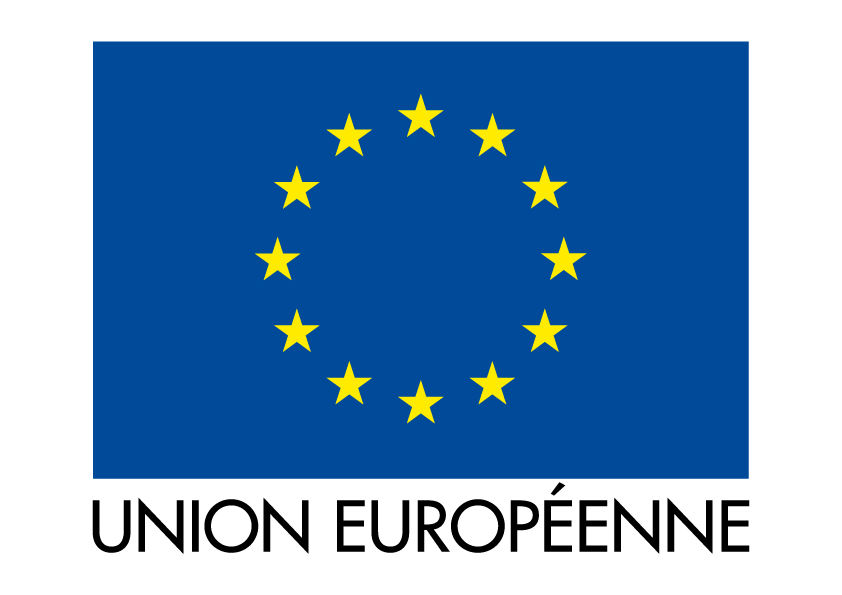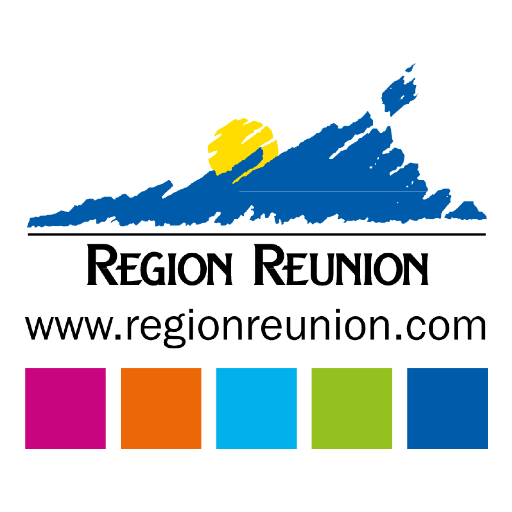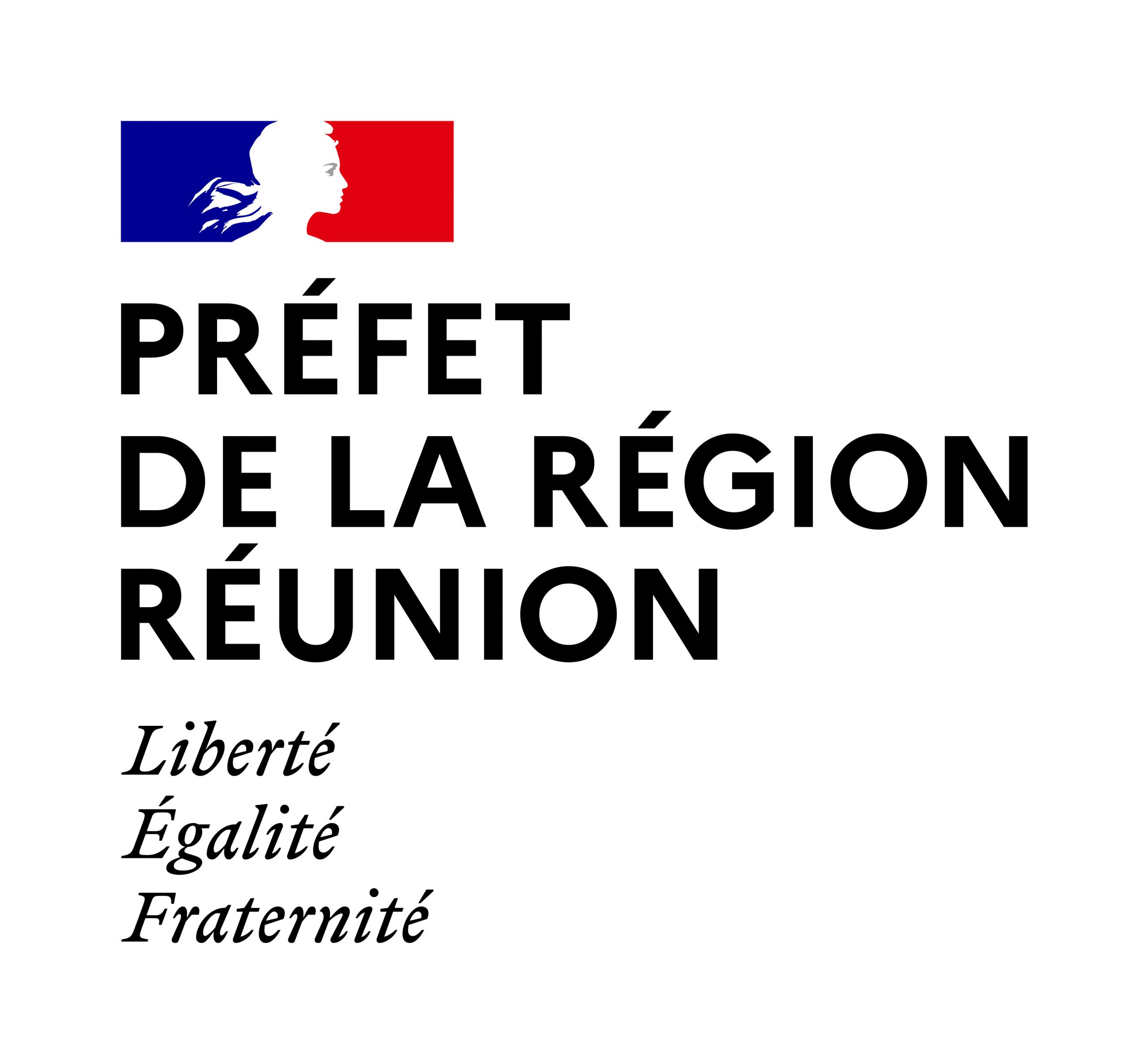 The current crisis is a reminder of the importance of community-level disaster risk reduction activities (DRR) in order to strengthen local populations' preparedness and resilience to natural and health-related disasters.