The Paré pas Paré project and its mascot Timoun the turtle have been raising awareness in Reunion about reducing vulnerability to natural disaster risks since 2011.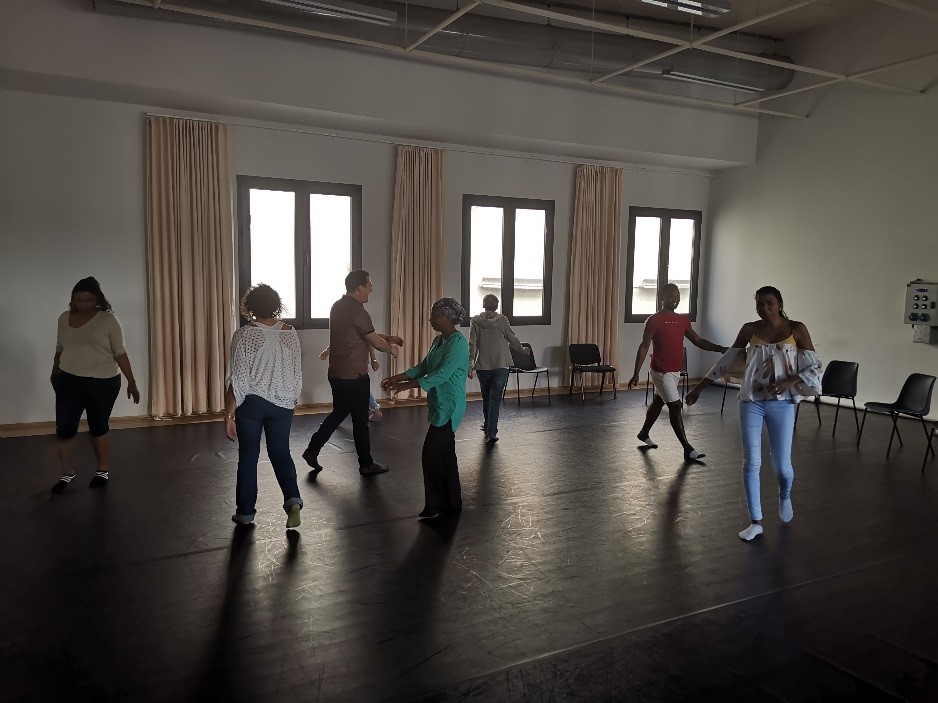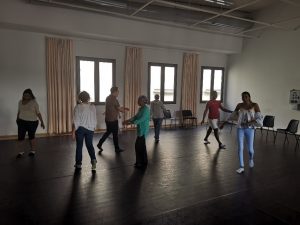 PIROI aims to develop the educational resource 'Island of a thousand dangers' (known locally in Reunion Creole as 'In lil danzéré') to reinforce delivery of prevention messages. Inspired by local oral tradition, this story tells the tale of a group of young friends who land on a fictional island fraught with danger: there are cyclones, floods, earthquakes, tsunamis, an active volcano, and forest fires. The story stimulates children's imagination while at the same time communicating important information about natural risks, safety precautions, and behaviour to adopt in the event of a disaster.
Following on from the success of the 2017 training course, PIROI once again asked the troupe Kar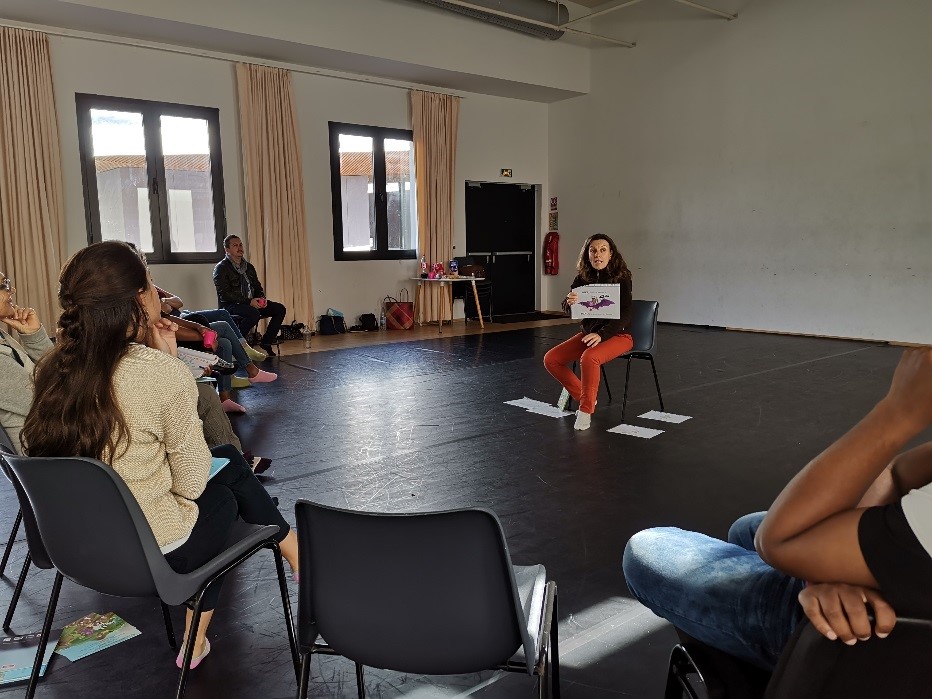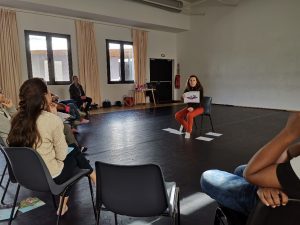 ambolaz to train its volunteers in the art of storytelling in French and Creole. Training took place 21 to 23 June 2019 at the Cité des Arts performance venue in Saint-Denis,and was run by Sergio Grondin, the troupe's founder.
During the three-day course participants were trained in facilitation techniques (posture, use of space, and oral expression). Trainees then put what they had learnt to the test in a series of workshops. Lastly, each participant practised by simulating a storytelling session in front of the whole group.
Sergio Grondin's expertise ensured 7 volunteers and 2 employees from PIROI are now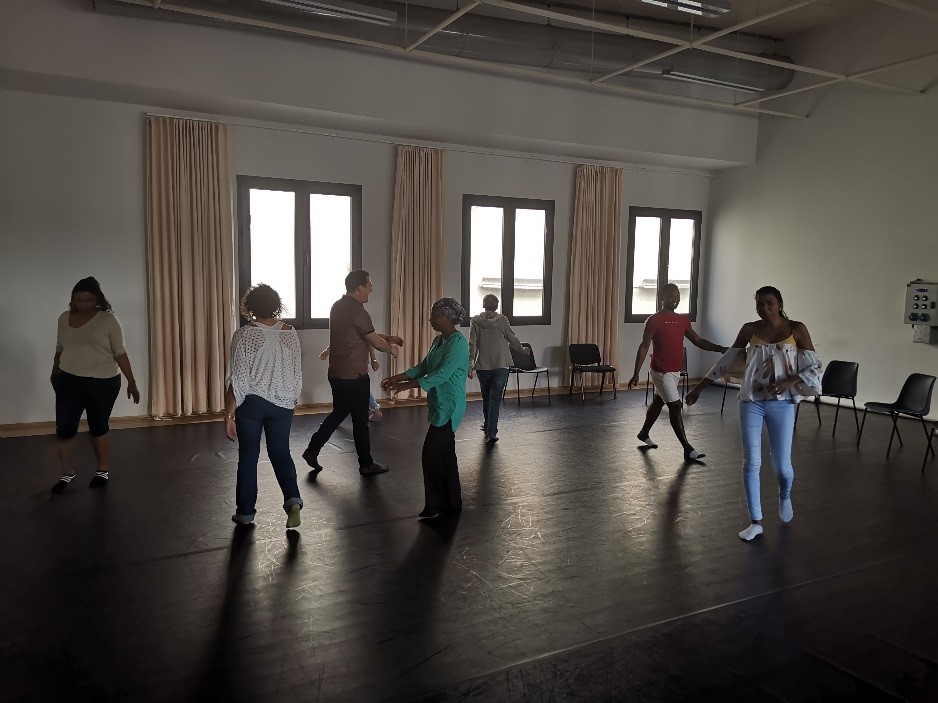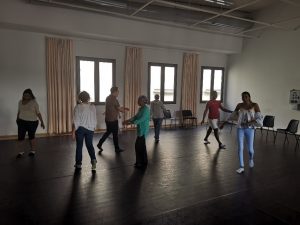 well-versed in storytelling. Trainees will be able to facilitate 'Island of a thousand dangers' awareness-raising sessions with 6 to 12-year old children, while guaranteeing natural risk prevention messages are being successfully conveyed. Storytelling will take place in schools and libraries, as well as at public events.