From 14 to 19 September, Mauritius Red Cross and its Rodrigues branch worked with the local community of Port-Sud-Est to increase its resilience to natural disasters.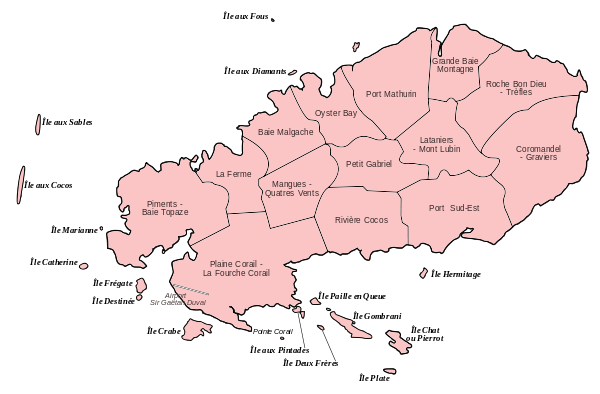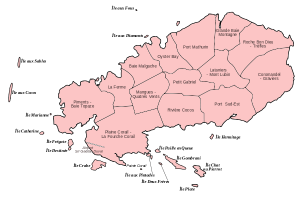 PIROI supports the Indian Ocean National Societies in implementing Vulnerability Capacity Assessments (VCA), and as such, the Indian Ocean Regional Intervention Platform has been coordinating the adaptation of a VCA course reference framework and methodology guide to the context of the countries in which it operates. For the first time these documents, produced by the International Federation of the Red Cross, have been adapted to the Indian Ocean context and translated into French.
Follwing the VCA regional training course for coordinators, an enhanced VCA national workshop was held in Rodrigues from 14 to 19 September.[1] For five days PIROI accompanied Mauritius Red Cross in implementing the Building safer and more resilient communities in Mauritius and Rodrigues islands project. The community of Port-Sud-Est, chosen by the National Society, was invited to participate in the VCA process. A total of 88 inhabitants learned to identify their community's vulnerabilities to certain hazards, as well as their capacities for natural disaster response.
The workshop also allowed nine volunteers of the Rodrigues branch to put into practice for the first time their knowledge of the EVCA process, with the support of PIROI. They will now be able to facilitate future VCA sessions on their own.
The community proved itself to be very committed to the process, and identified various actions to be taken to better prepare for risks including developing a flood response plan, first aid training for community members, setting up a disaster response team, and conducting awareness-raising activities.
This support helps Mauritius Red Cross and its Rodrigues branch become more independent in developing their plan of action, implementing preparedness and response activities, and in advocacy with partners.
[1] The workshop was made possible through support from the French Development Agency (AFD) as part of the Three Oceans project, which aims to reduce the impact of natural disasters, health crises, and the effects of climate change on the communities of the three ocean-rim regions of the Indian, Caribbean, and Pacific Oceans.